Shoes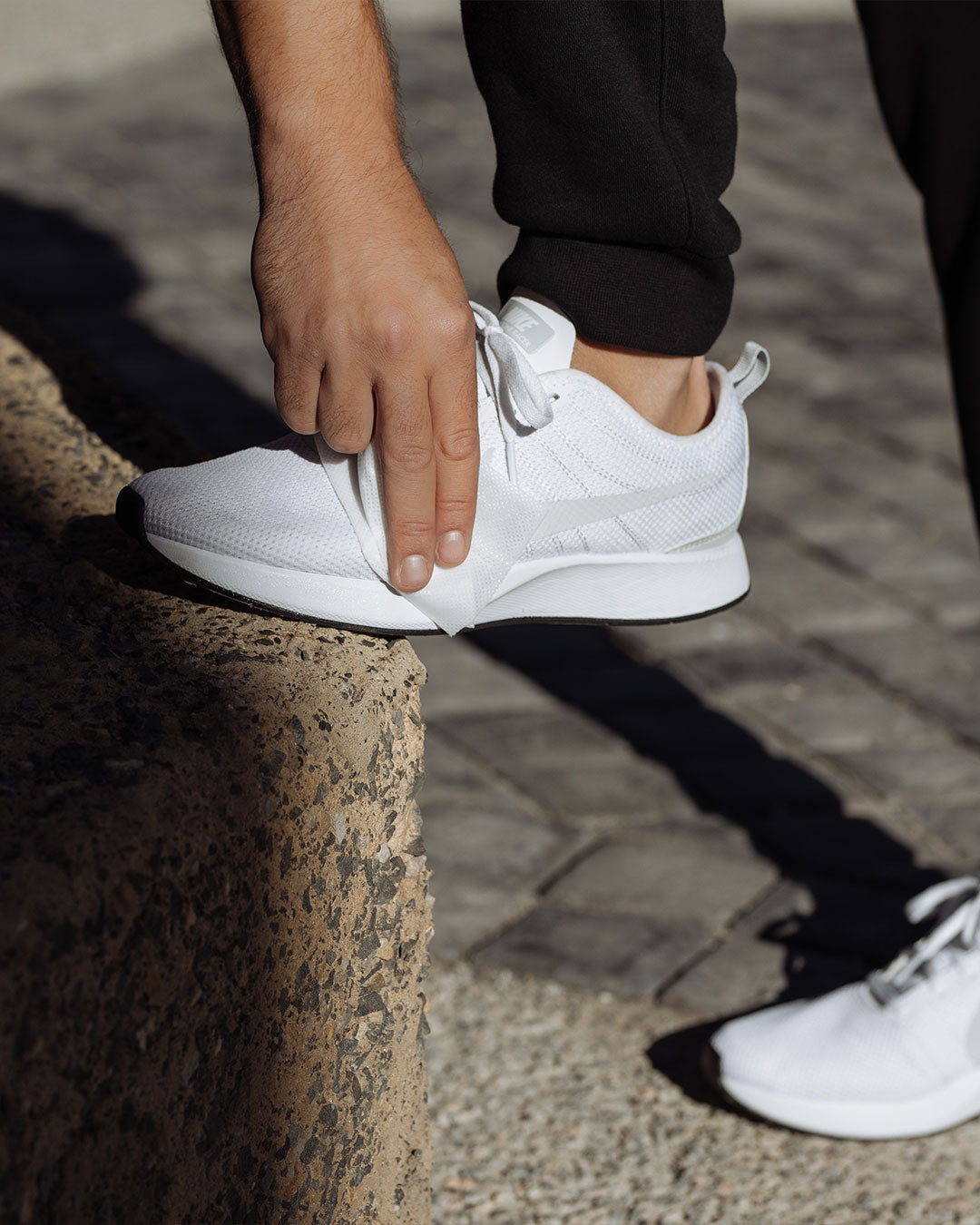 Shoes are more than just footwear; they are an extension of our personality and style. They protect our feet from the elements and provide comfort as we go about our daily activities.
Hiking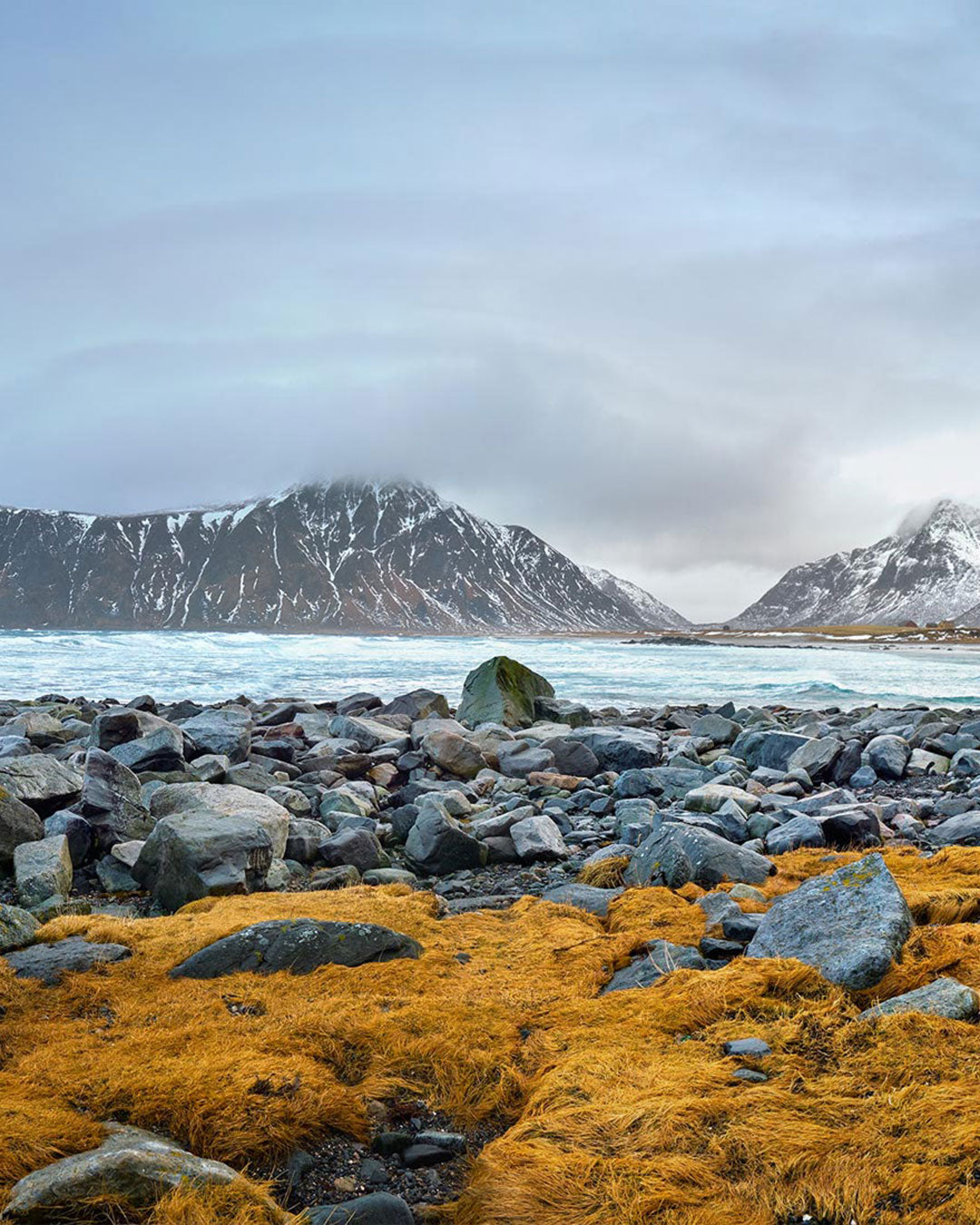 Are you the kind of person who loves to immerse yourself in nature, breathe in the fresh air, and explore new destinations on foot? If so, Scandinavia is the perfect destination for you.
Exercise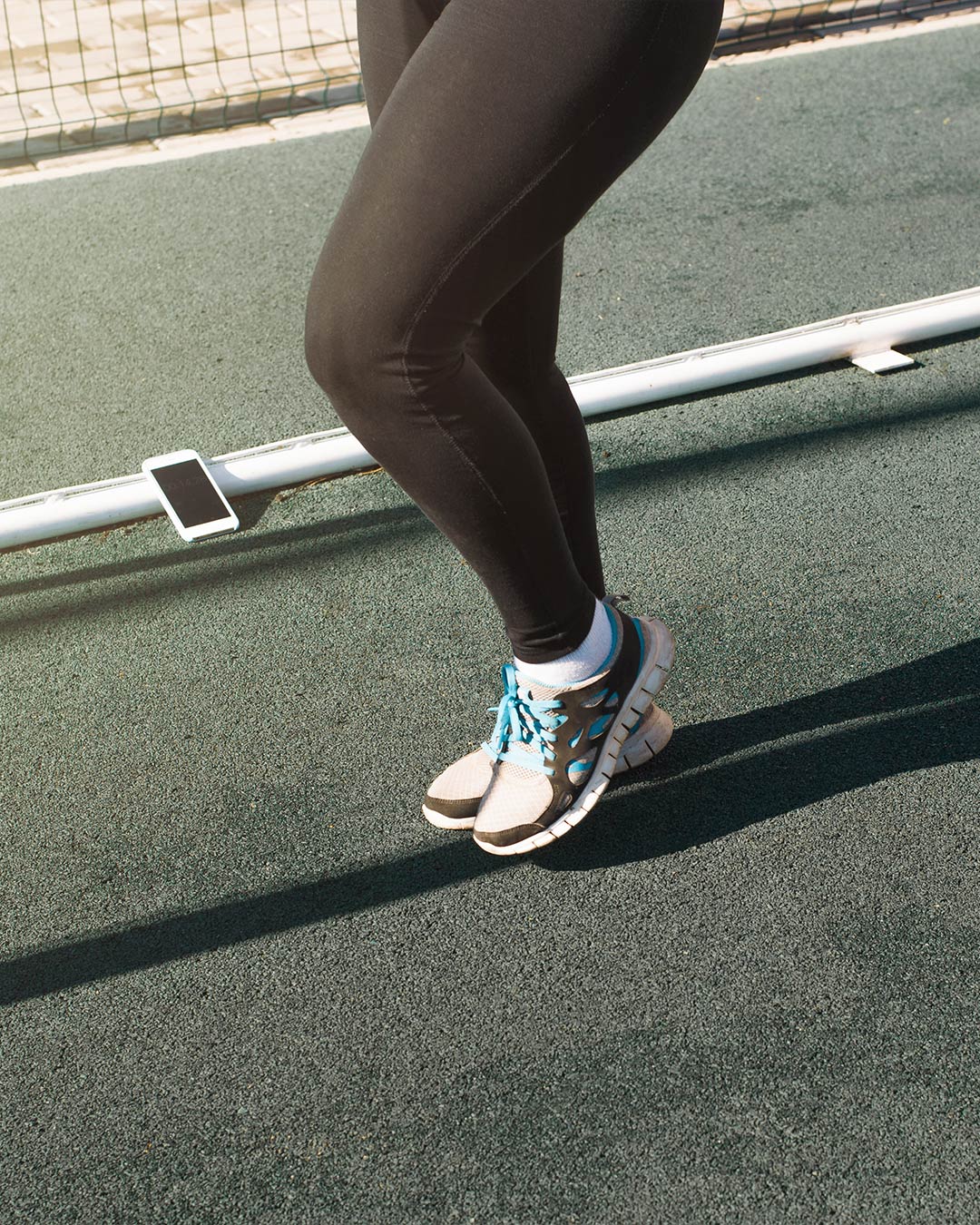 Are you looking to improve your overall health and transform your life? If so, incorporating regular exercise into your routine is a great place to start.
Feet
Learn more about the importance of keeping your feet happy and what you should think about when choosing shoes and insoles.
Our mission at om is to break the human limits to experience more. Inspired by movement. Powered by passion. Move with us, and feel the joy.
More about OM