OMniverse – Energized by nature
What do you feel when running? We zoom called Freya to get more information about her passion and way of looking at things
Everybody can experience entirely different emotions when they feel the wind on their face. For 23-year-old Freya Orban @freyaorban, the full speed stirs up the feelings of freedom and... home. Being so young, this girl knows her goals and has prejudice in favor of nature. Since a very young age, she has been into sport and doesn't even think to give it up now. How is it to train every day and still enjoy every minute of it? How do the Ortho Movement insoles help her to achieve her goals?
What's your goal behind trail running?
First of all, I want to achieve the best physical condition I could have. I think I still have a lot of things to improve until I reach my physical limits. So, it's my first goal which I always aim at. If to talk about the goals connected with competitions, I wanted to win the U23 World Championship in Skyrunning this year. But, unfortunately, due to the Coronavirus it got canceled, so now I have a new goal — the Senior World Championships in Skyrunning the next year.
What's the best of being a runner?
Oh, it's so much haha!. Well, it's all the feelings and emotions I get when running: I feel at home and being surrounded by MY environment. It brings me calmness, happiness, and joy.
How did you choose this activity and what motivated you to pursue it?
I have been an athlete gymnast for 15 years when I was younger. And I really liked that "background" because this activity teaches you to be super strong, have great coordination and determination. But I always knew that outside the gymnastics hall I always wanted to go running. I discovered that feeling, which literally called me, at the age of 16 or 17. Since that, I really enjoy being outside, especially in the forest and the mountains. Later, I found out that it's a great combination: you enjoy both the beauty of nature and physical activities.
What physical training do you need to become a professional outdoor runner?
Everyone has to start somewhere, right? Of course, you need to have a dedicated training plan and diligently do all the training sessions to increase your fitness level. Therefore, I'm convinced that everyone can aim at becoming a professional outdoor runner. In the beginning, none of us has a good base, so everybody can develop and increase their physical abilities. The only thing that's essential is a passionate desire. When I was an athlete gymnast, my coach always told me, "Freya, your superpower is your willpower. That's what makes you really good because you never give up".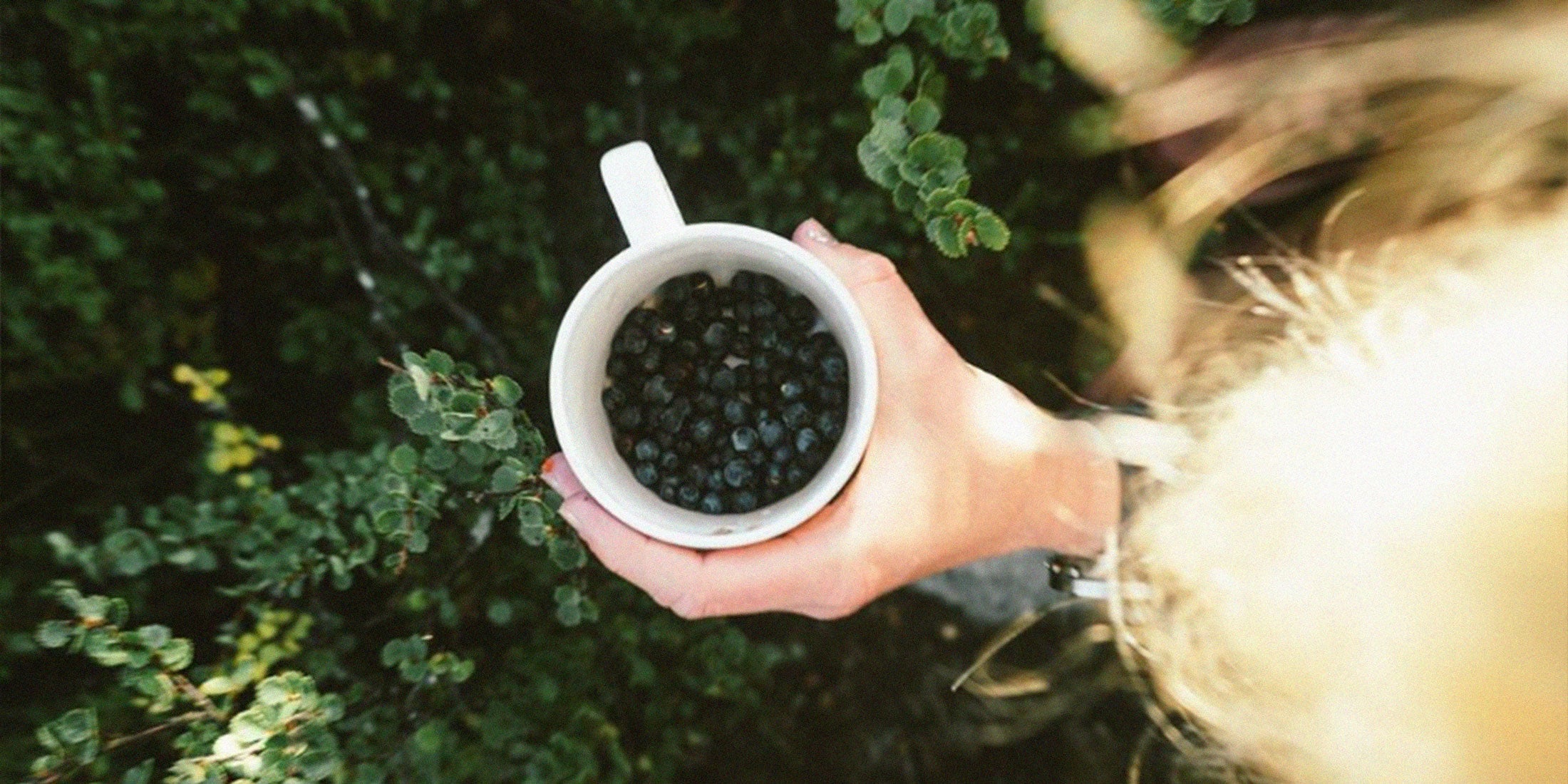 What does the joy of movement mean for you?
If I don't move, I feel depressed, and the day gets really bad. Of course, you can't always train: some sickness or traveling days simply don't allow you to do that. Of course, you need to rest (which I'm struggling with, by the way). For me, rest is also a kind of training, but I don't get endorphins (laughing) and feel upset at the end of the day. 
How often do you have the rest days?
Once in a week or two. When I don't rest, I get injured and my muscles don't build up. 

Can you describe your feelings when you're at your full speed?
I feel free and alive. I'm always here and now, and anything else matters. 

How do our products support you in your life?
I have had some problems with my feet since the gymnastic time. I sprained my ankles many times, broke my foot and my little toe once, haha... Now I have hallux valgus — it's when your big toe points inward, causing the joint to jut out. Also, I suffer from plantar fasciitis, which is kind of chronic for me. The Ortho Movement insoles really help me to release the tension and the pain in my feet, which makes me able to run more. They also help me feel no pain during my leisure time when I'm not running, which is highly important to me. 

How are you using our activity insoles for these activities?
For example, when I'm just walking or going to school, I use Sneaker Insoles. For running, I use the running insoles. That's how it works.  

What would you recommend to the people who are going to take up outdoor running?
Take it slowly in the beginning. It's super easy to run hard and fast because you're dedicated, you want to start running NOW, and see no obstacles on your way. But it's when you got injured, and there is no room for fun anymore, and you quit. That's why it's important to take it step-by-step and enjoy the whole process.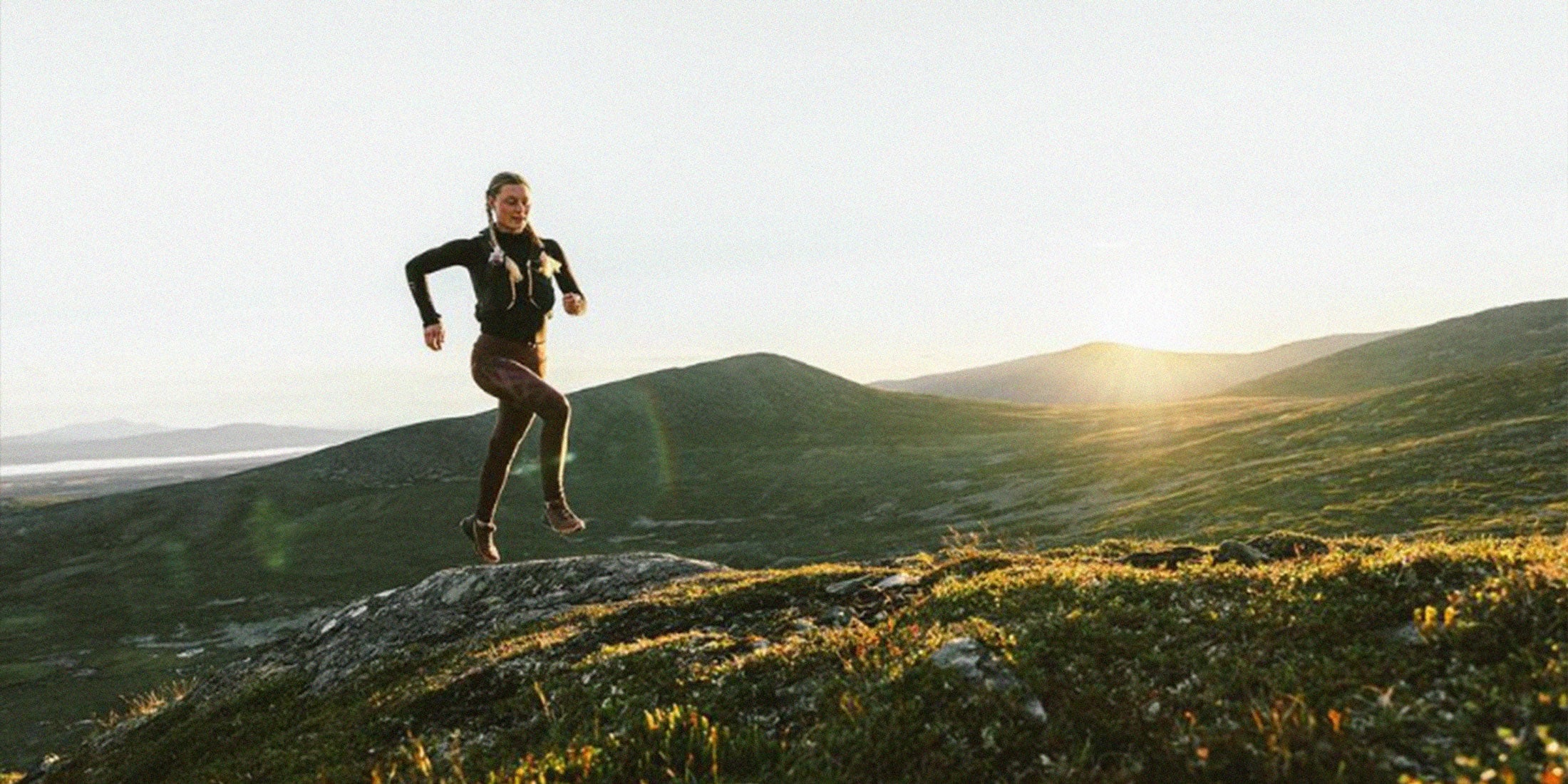 We're deeply thankful to Freya for such an amazing interview! It's really amazing to meet people who are devoted to the things they do. We wish you to win the Senior World Championships in Skyrunning and hope that our products will always support you in your work!
Our mission at OM is to break the human limits to experience more. Inspired by movement. Powered by passion. Move with us, and feel the joy.
More about OM