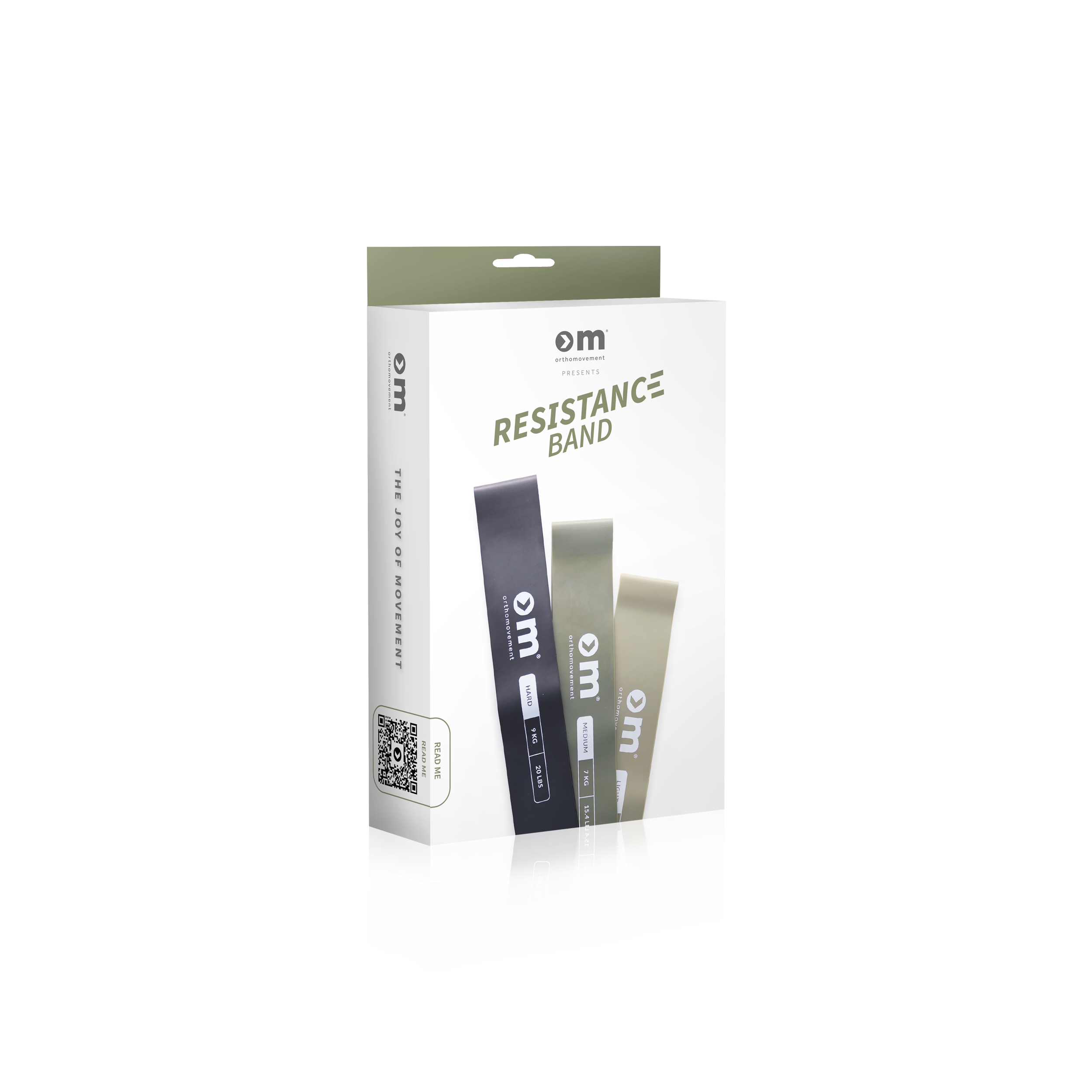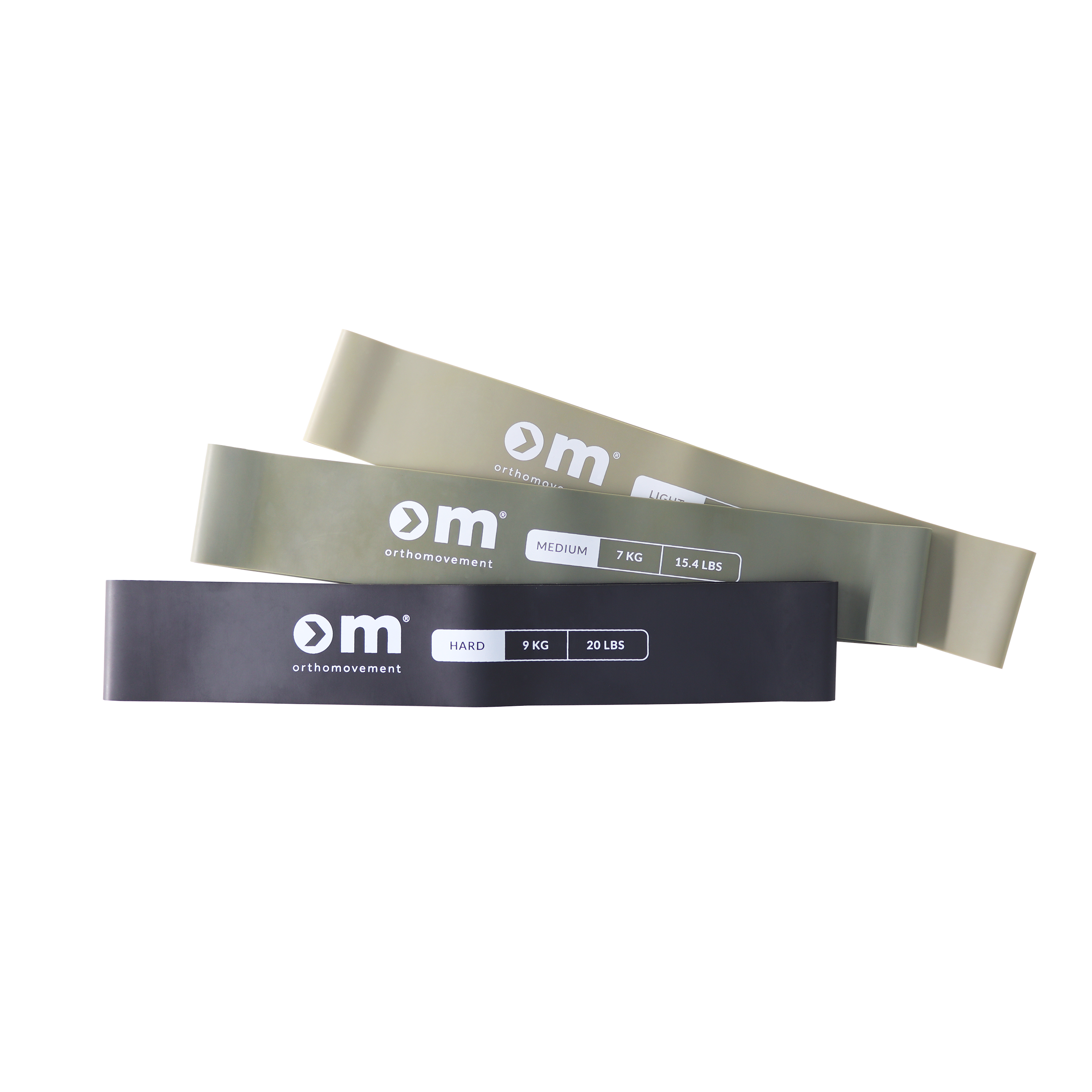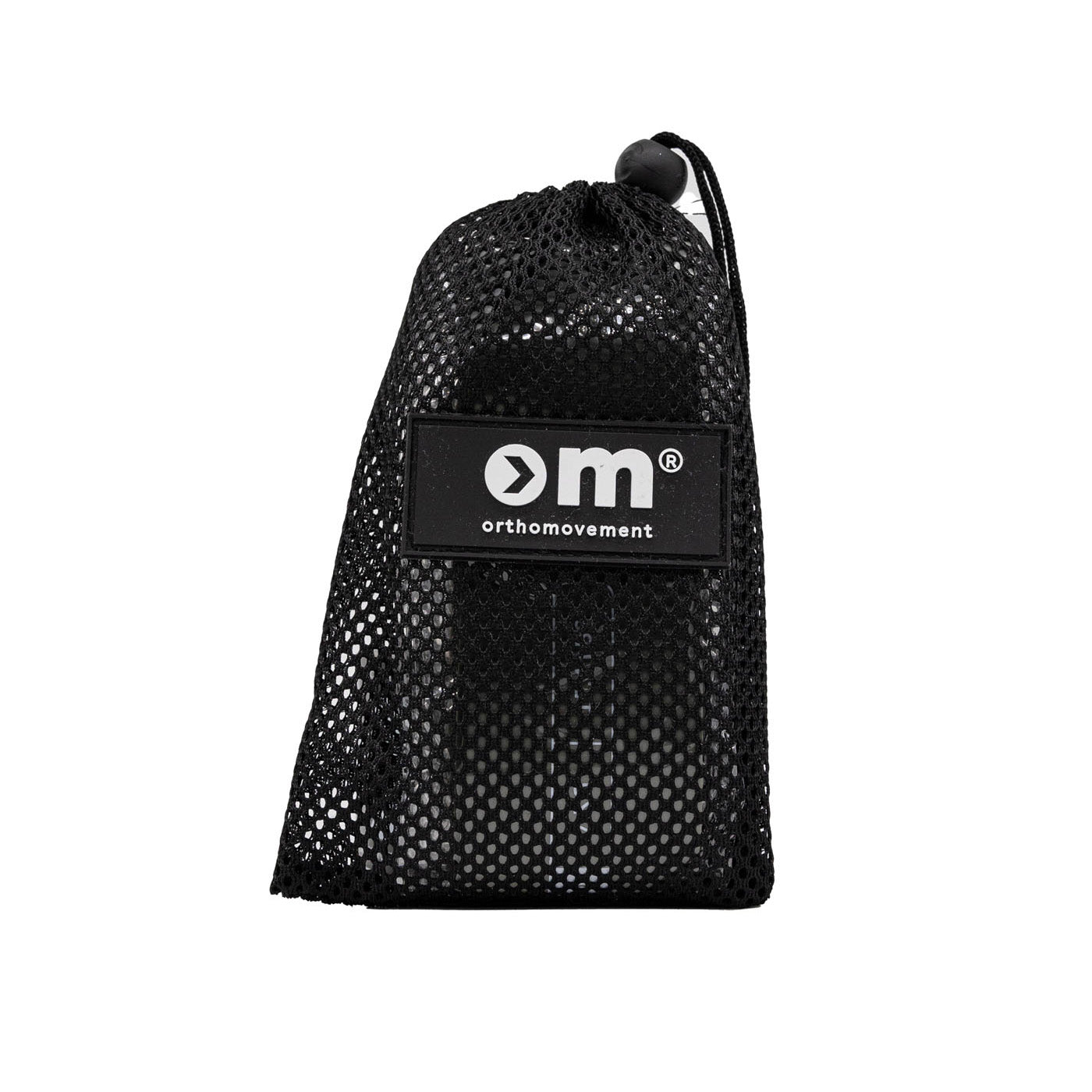 Resistance Band - 3 pack
Ortho Movement resistance bands are simple training tools for resistance training but with infinite training possibilities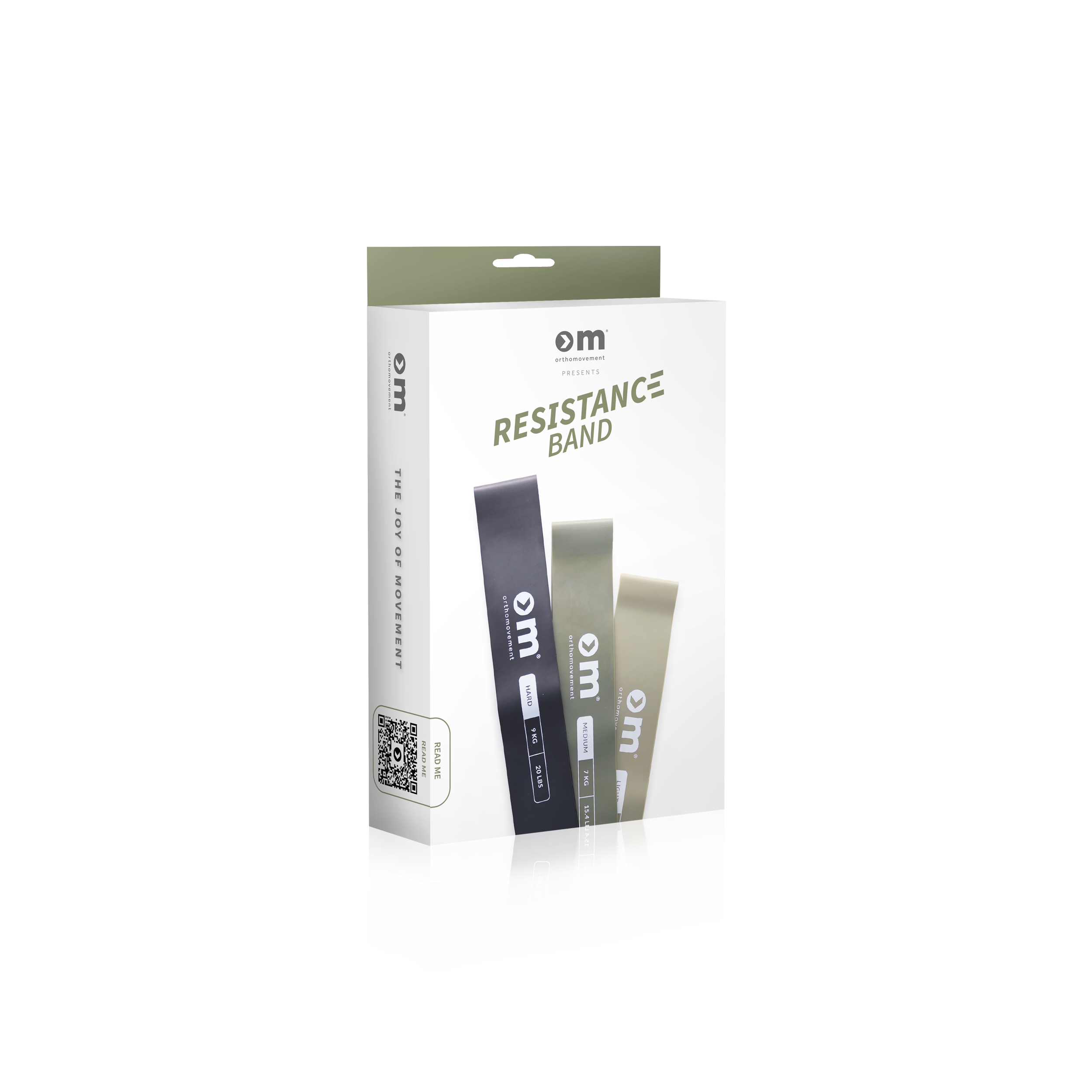 Resist the gym
The rubber bands are perfect for muscle toning, stretching and possible rehab training. Perfect for when you want to do a home workout or while traveling.
Hard band 9 kg / 20 Lbs resistance
Medium band 7 kg / 15.4 Lbs resistance
Light band 4 kg / 8.8 Lbs resistance
One traveling pouch
This product has no reviews yet.