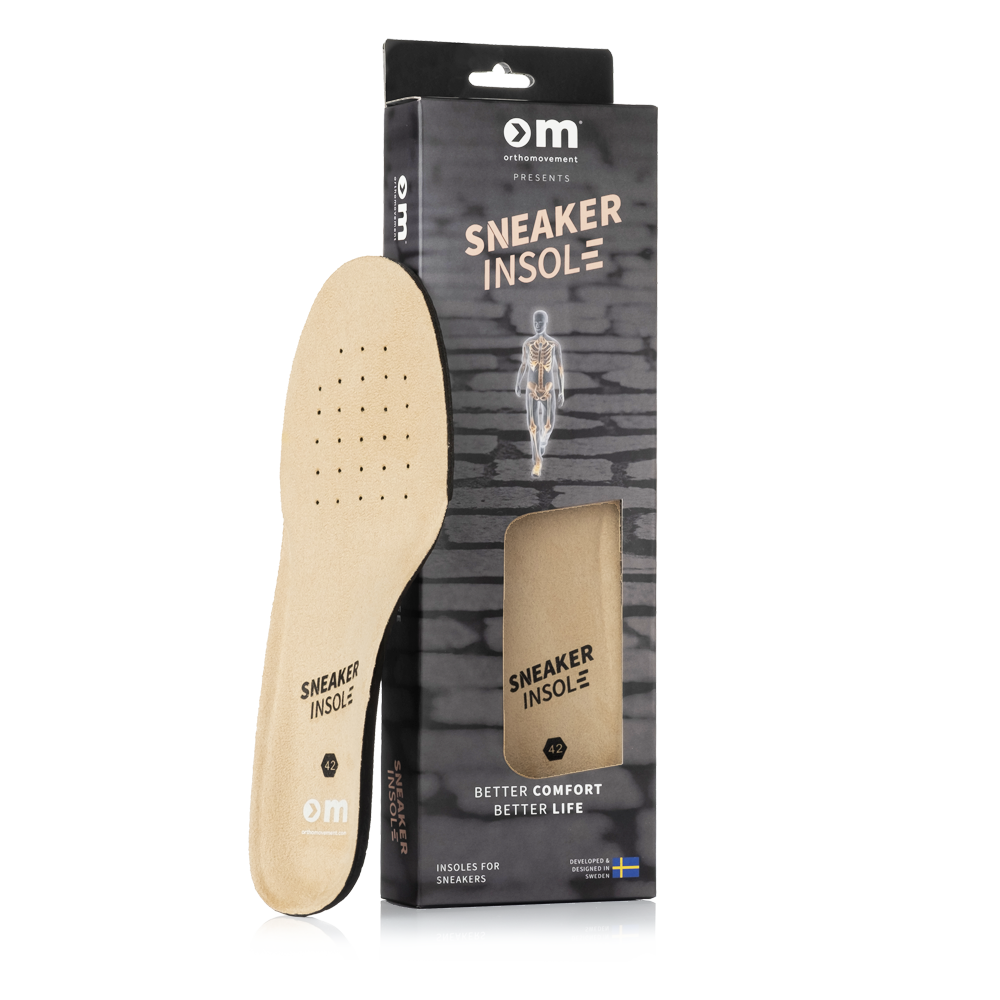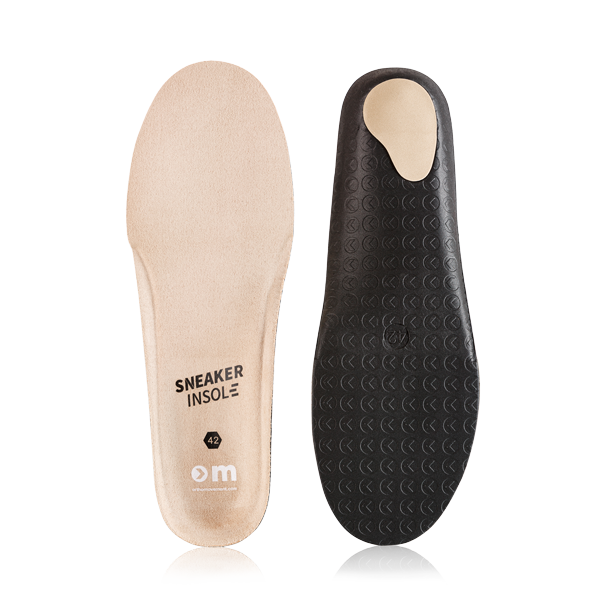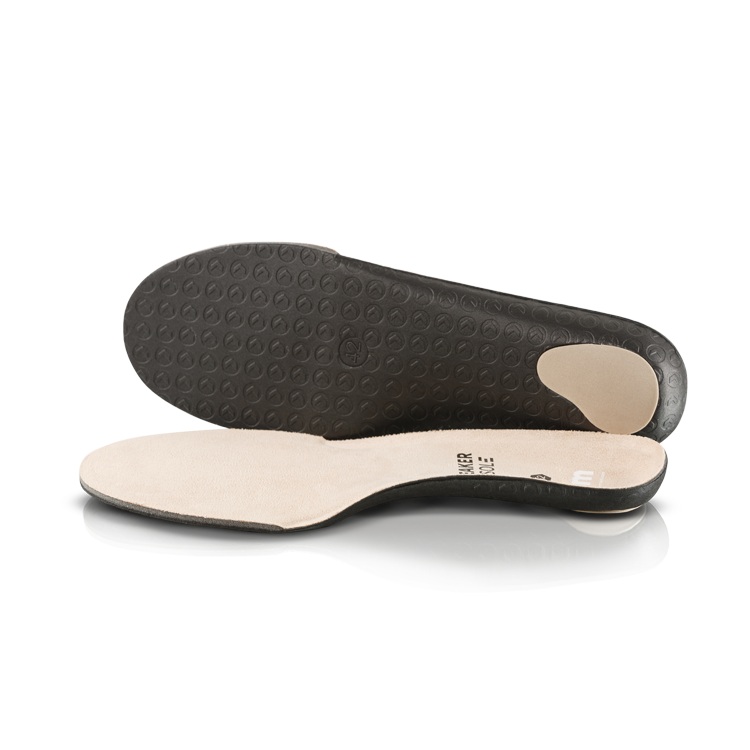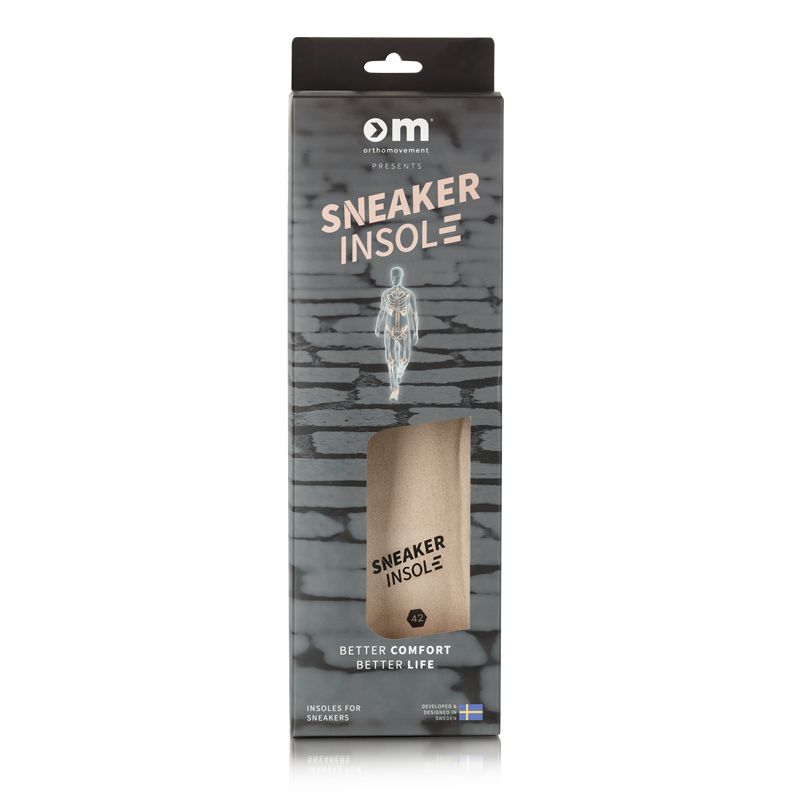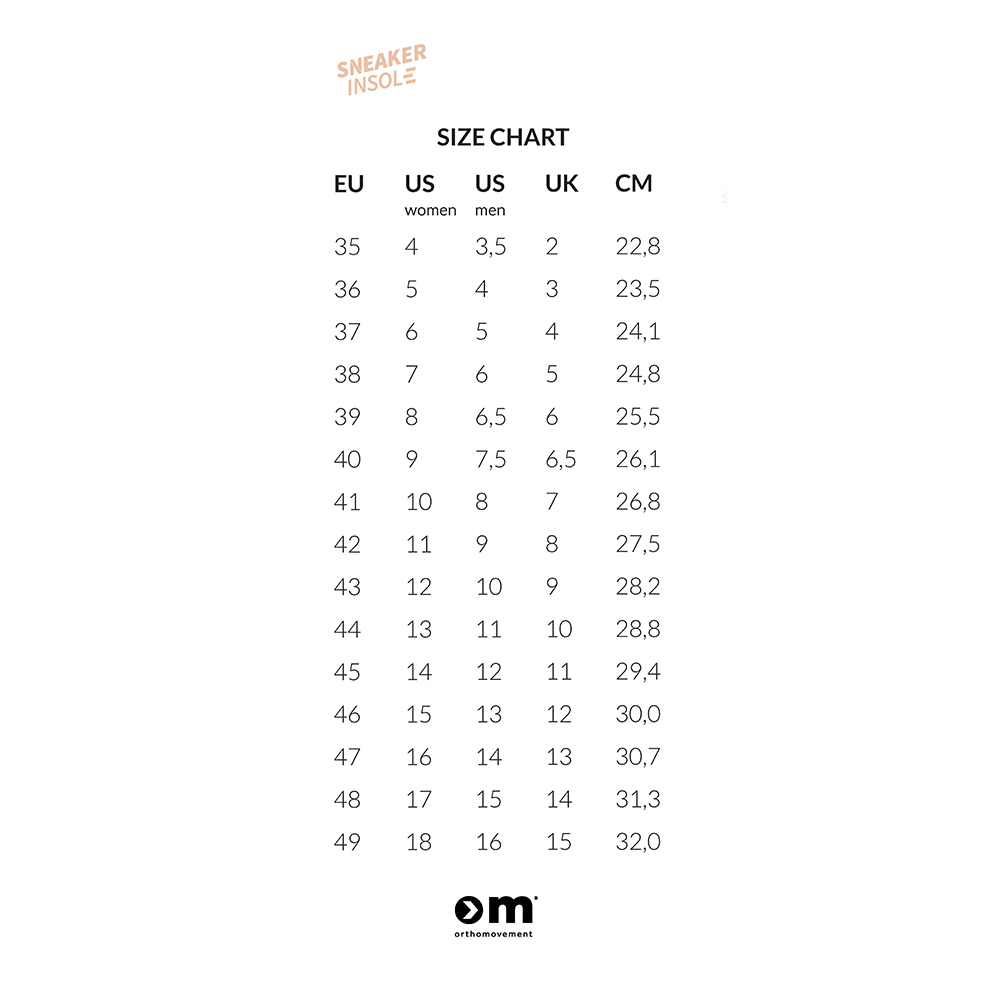 Sneaker Insoles
Take your sneaker game to the next level with Sneaker Insoles

Take your sneaker game to the next level with Sneaker Insoles. Crafted for all sneaker lovers who want to upgrade their shoes from the inside out, these insoles provide superior comfort, stability, shock absorption, and support for daily wear. Whether you're at work, in the city, or at a party, these insoles will distribute pressure evenly across your entire foot, providing relief and comfort with every step. Align your movement and protect your feet and body with Sneaker Insoles.






Key Features

Top Cover: Minimizes the risk of chafing and blisters.


Medial Arch Support: The longitudinal footrest support is uniquely designed to fit as many feet types as possible, providing enhanced stability and control.


Anatomic Heel Cup: The anatomical heel cup distributes pressure under the heel, reducing the load by contracting the heel's fat pad and reinforcing its natural function.


Unique Memory Foam: Personalized to your feet, the unique memory foam provides tailored comfort and stability for all-day wear.


Shock Absorbing Zone: The unique shock absorbing zone reduces the load on the heel, joints, and bones, providing enhanced protection and relief.






Adaptation and Care

Remove existing insoles from your sneakers.
Place your new Sneaker Insoles in your shoes to make sure the size is correct. If necessary, trim your new Sneaker Insoles with scissors if they don't fit. Tip: Use your original insoles as a template!
Gradually increase the use of your new Sneaker Insoles as your body may experience new load patterns.
Cleaning & Care: Clean with lukewarm water and soap. Dry at room temperature. Do not wash in a washing machine.
Life Span: Replace your insoles after 6-12 months or when they show signs of wear and tear.




Size Information

Available in sizes EU35-49. See the size chart image for more details.




Satisfaction Guarantee

This product is covered by our satisfaction guarantee. Learn more about it here.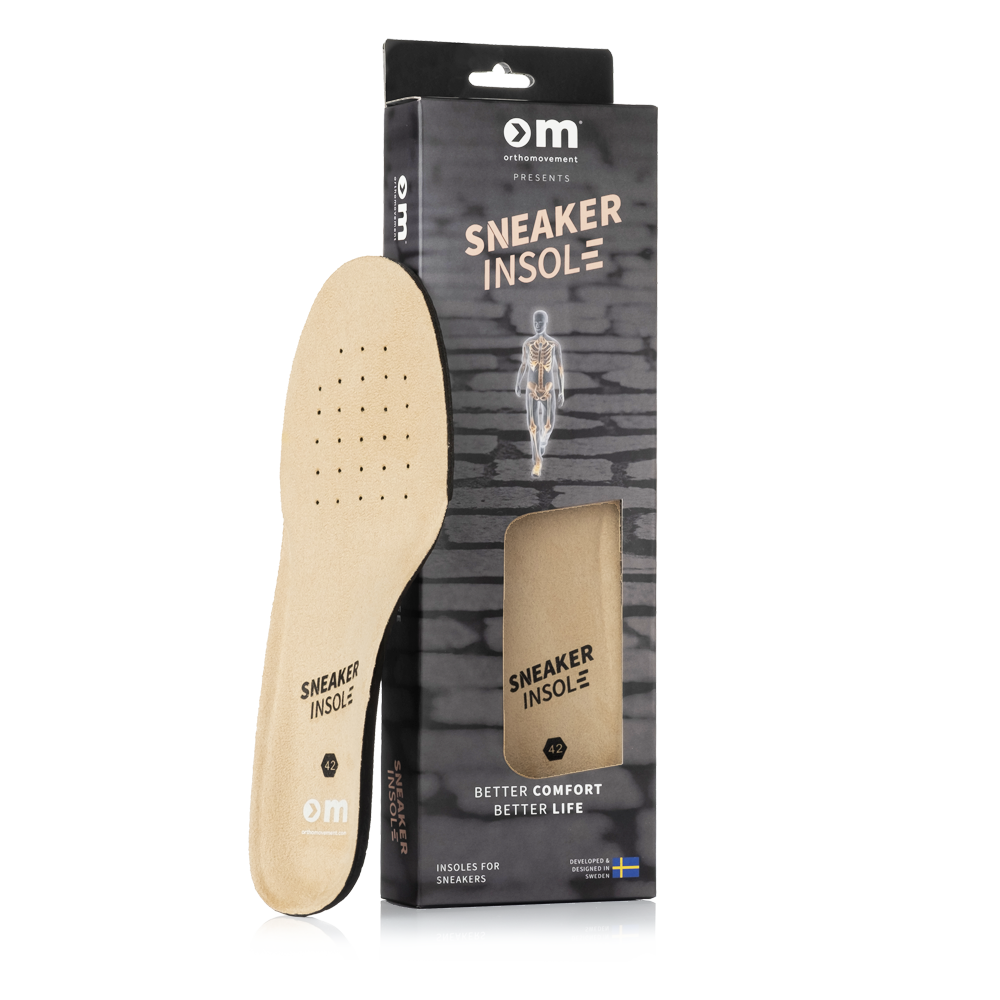 This product is rated 5.0 of 5.0 stars.
It has received 2 reviews.