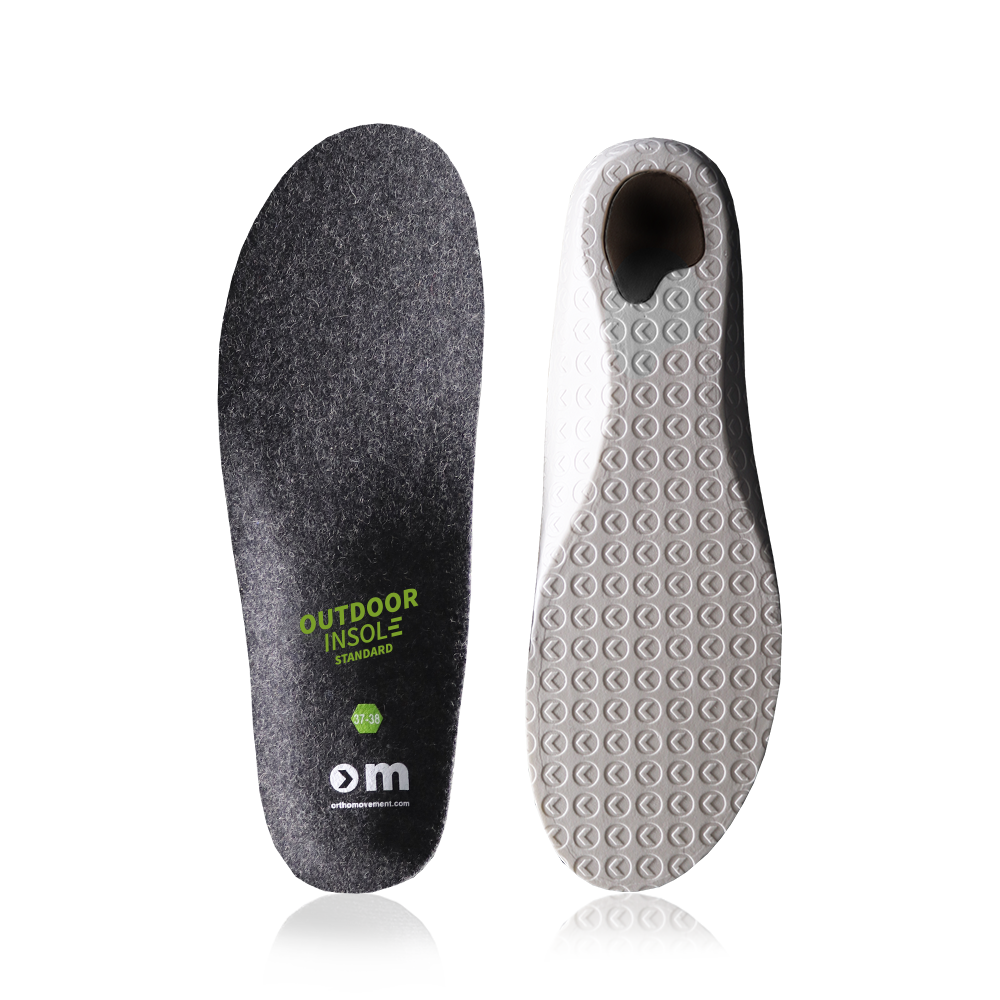 Standard Outdoor Insoles
Outdoor Insole Standard by Ortho Movement are improved insoles from the original insoles that come with outdoor boots

Outdoor Insole Standard by Ortho Movement are improved insoles from the original insoles that come with outdoor boots. If these become worn, loose, or start to smell unpleasant, then our Outdoor Insole Standard are the perfect replacements!






Key Features

Top Cover: The top cover minimizes the risk of chafing and blisters.


Shock absorbing: Unique polyethylen material & shock absorbing zone under the heel. Specially crafted in one density to provide shock absorption, relief distribution and lightness.


Personalize Your Insole: Trim to the required size using the original insole as a template, ensuring a perfect fit for your outdoor boots.






Adaptation and Care

Remove the existing insoles from your outdoor boots.
Place your new Standard Insoles in your shoes to make sure the size is correct. If necessary, trim with scissors. Tip: Use your original insoles as a template.
Gradually increase the use of your new Outdoor Insoles as your body may experience new load patterns.
Cleaning & Care: Clean with lukewarm water and soap. Dry at room temperature. Do not wash in a washing machine.
Life Span: Replace insoles after 6-12 months or when signs of wear are visible.




Size Information

Available in sizes EU35-46. See the size chart image for more details.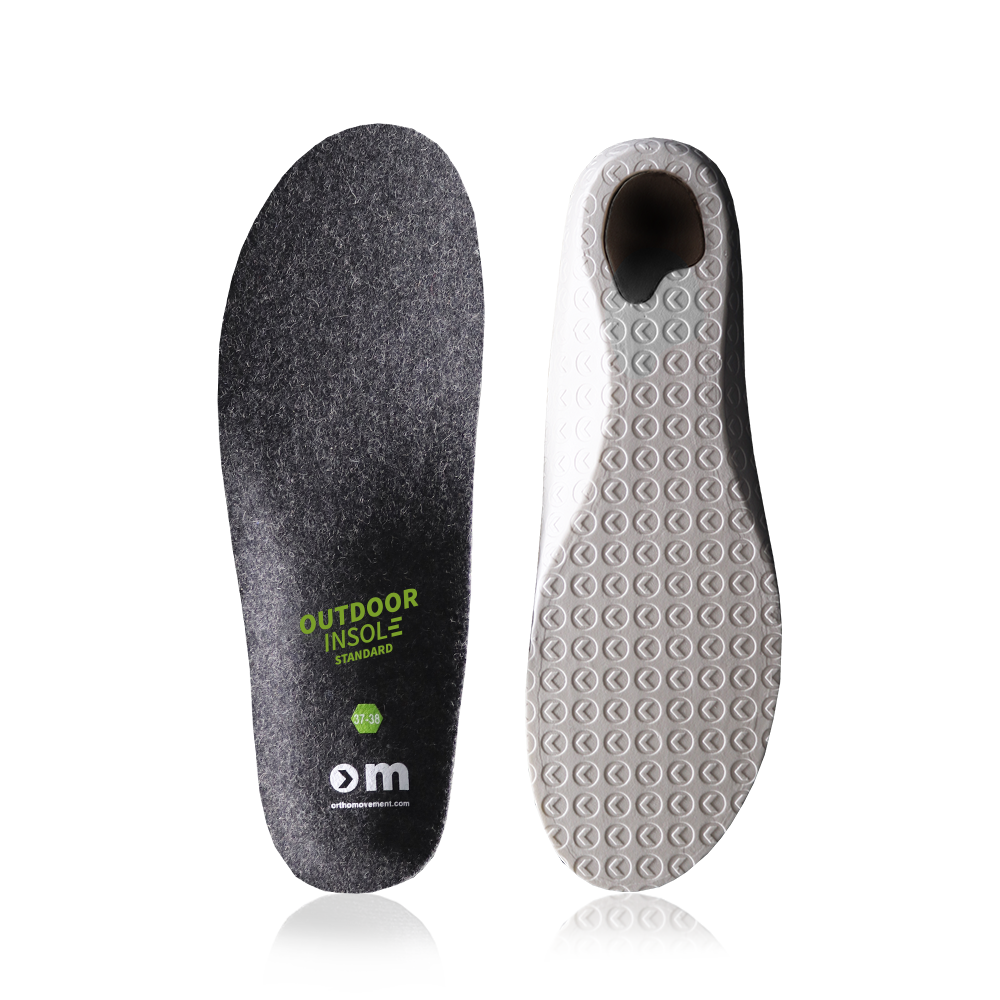 This product has no reviews yet.