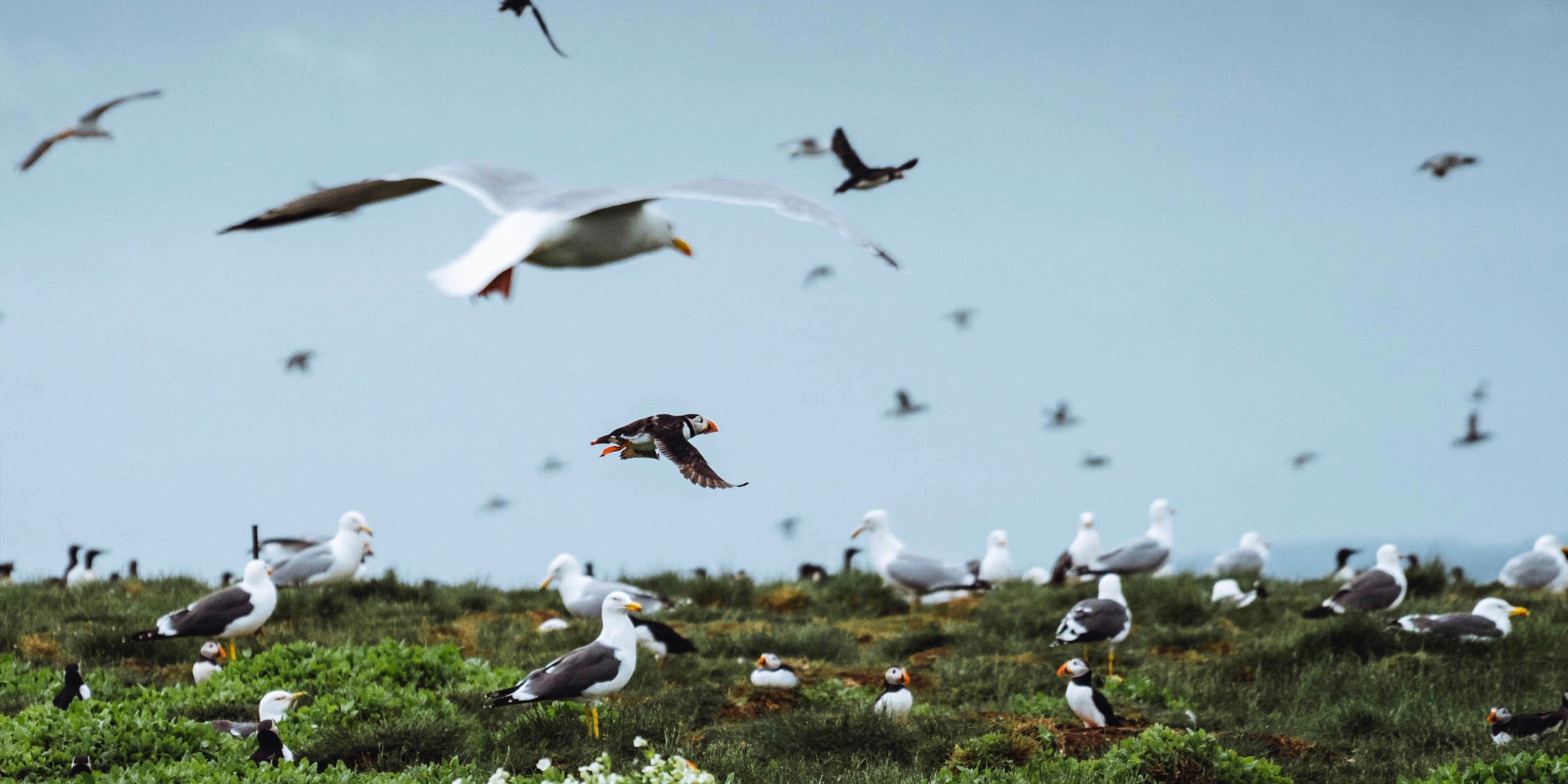 HOME – FAQ
Check out our frequently asked questions
Have a question? These are our customers most common questions asked.
Still have questions?
 Contact our customer support via our chat icon on your screen or the contact form on our contact page.
Our customer support is available Monday to Friday: 07:00-18:00.
Average answer time: 24h
To our Contact Form
How long will it take to get my orders?

Your order is dispatched between 1-3 working days after your order has been placed. Please allow up to a week for the delivery.
I have not received a confirmation about my order or delivery?

Please double check your spam folder. The order confirmation and the delivery notification are sent from order@activebrandsgroup.se
In order to trace your order, use your tracking number, 10 digits (ex 12345678909) that you find in the delivery notification email. The delivery notification email has been sent to the email that you stated during your purchase and is sent to you when the order has been dispatched from our warehouse. The email is named Delivery notification and is sent from order(a) activebrandsgroup.se. You can track your package at https://activetracing.dhl.com/
Can I try my insoles and still send back the order?

Yes, as long as the product and the packaging is intact and the insoles are in the same conditions as delivery.
What do I do if I ordered the wrong size?

Please email order(a)activebrandsgroup.se with your order number (e.g. OCWO-1234) and the article number (e.g. FI38) of the product that is wrong and we will get back to you within 2-3 working days.
How do I return my products?

Send an email to contact@orthomomvement.com and state your name and order number and we will send you a delivery return note. Print the delivery return note and attach it to the package and return it to your closest post office.
I have returned my order. How long time does it take until i receive my refund?

When we have received and approved your return a repayment will be done to the same card that you used for your purchase. It can take up to 14 days until you have the money in your account depending on the bank.
What is your return policy?

You have right to change your purchase for 14 days. The insoles and its packaging needs to be intact and unworn in order to be able to get the return approved.
Our customer support is available Monday to Friday: 07:00-18:00.
Average answer time: 24h
To our Contact Form