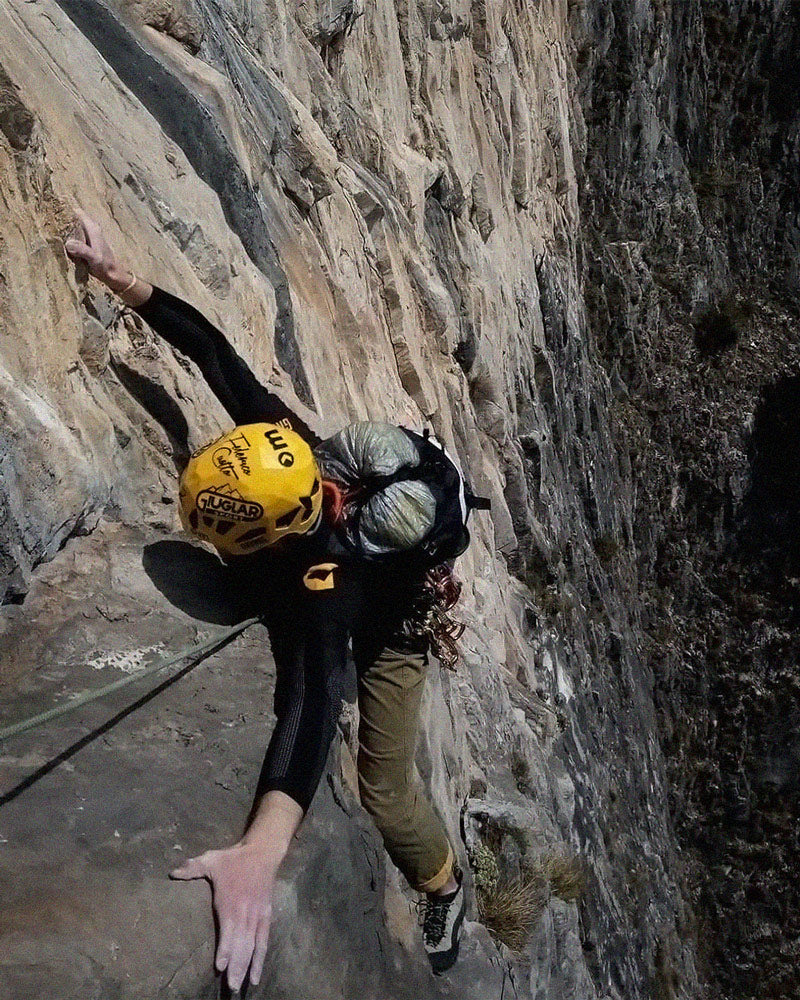 Climbing the unclaimed walls of the alps, skiing the unridden slopes, and rescuing the exposed to risk people when life is in danger.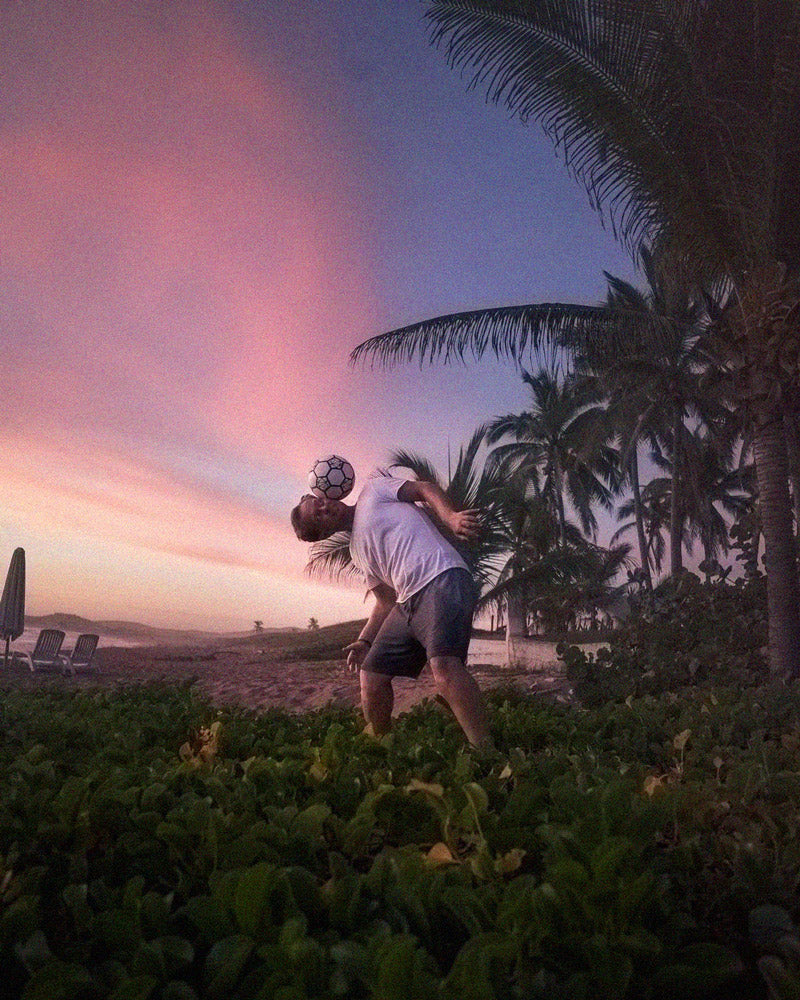 We wanted to know more about Calle's passion and zoom called him to get more of his tips and secrets.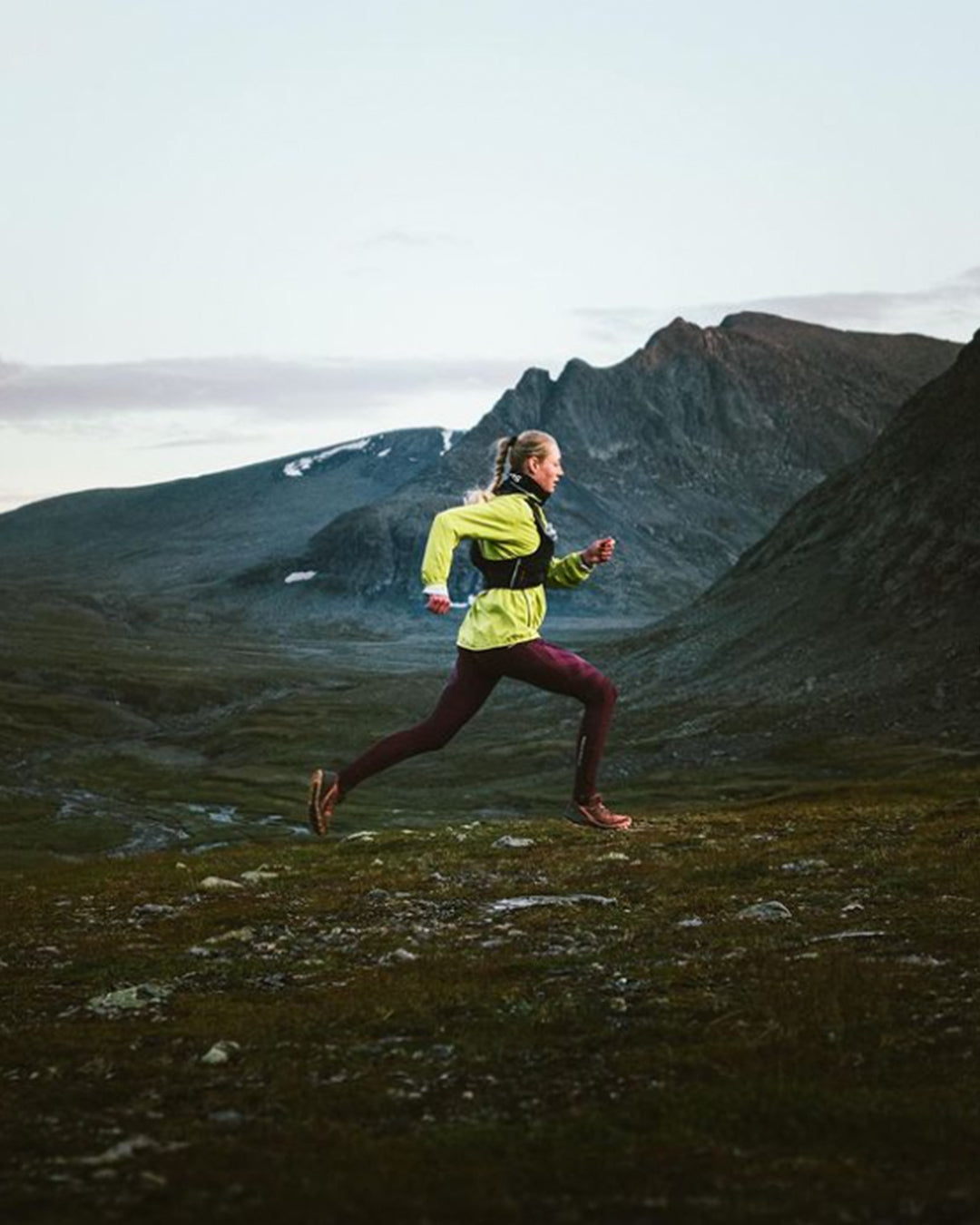 We zoom called Freya to get more information about her passion and way of looking at things.
Our mission at OM is to break the human limits to experience more. Inspired by movement. Powered by passion. Move with us, and feel the joy.
More about OM