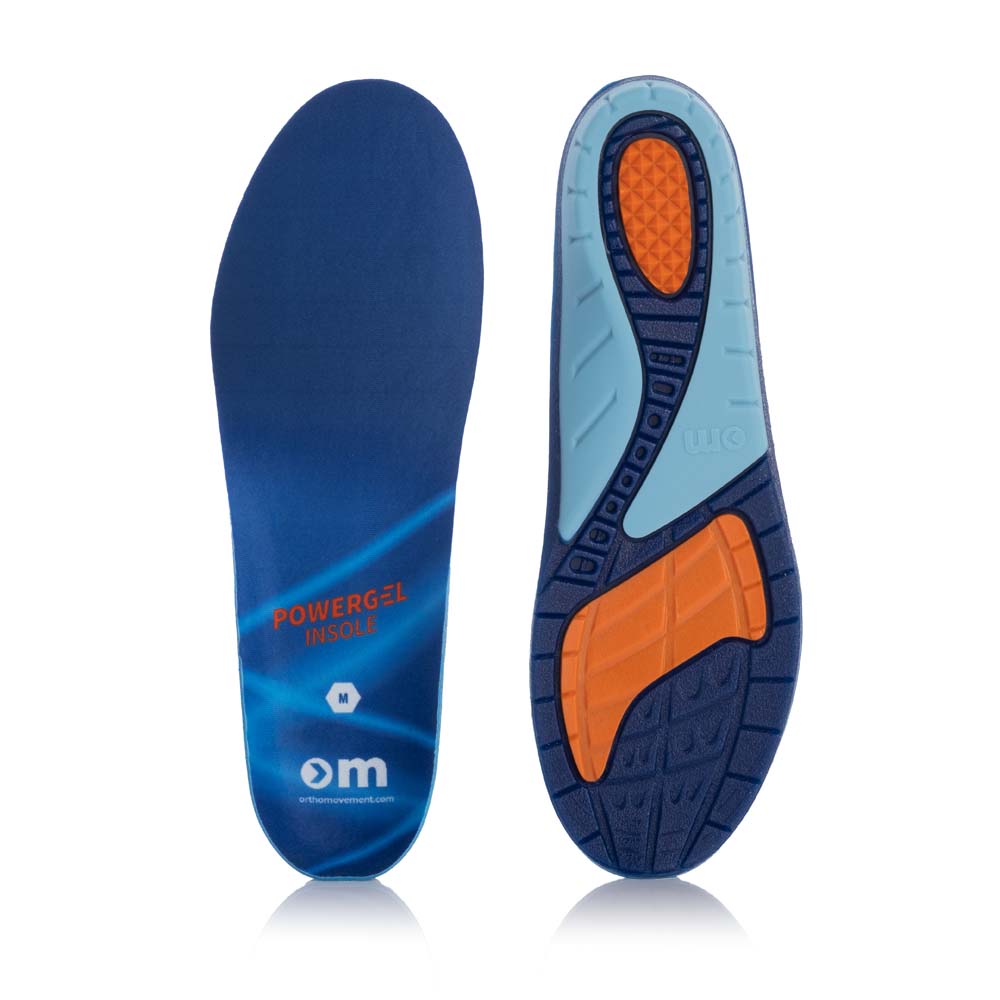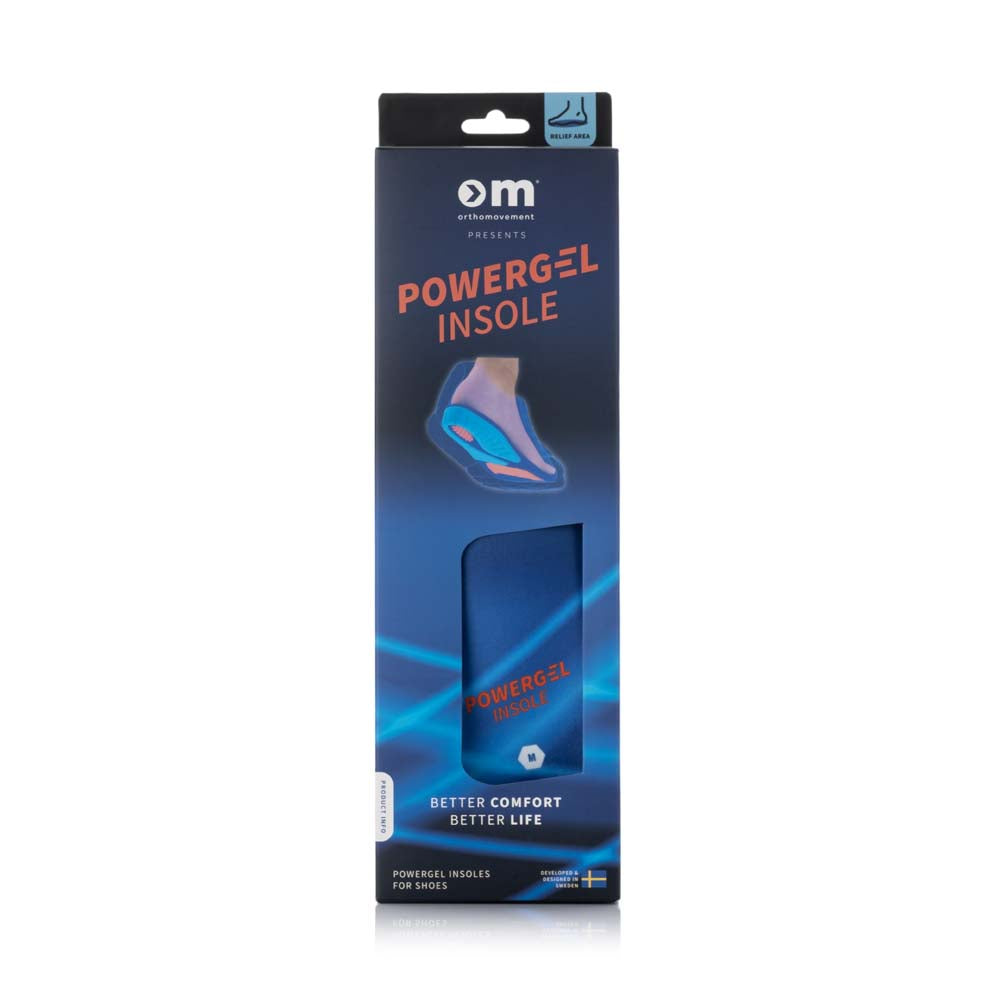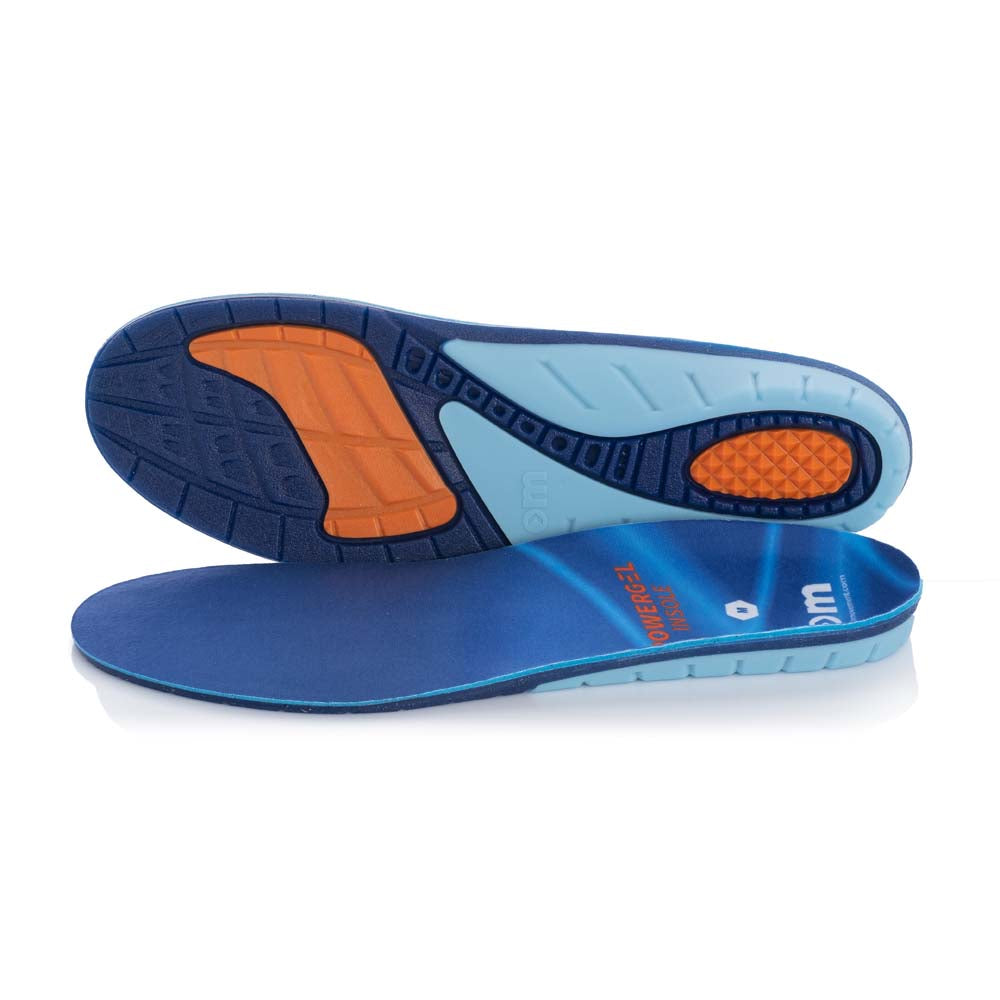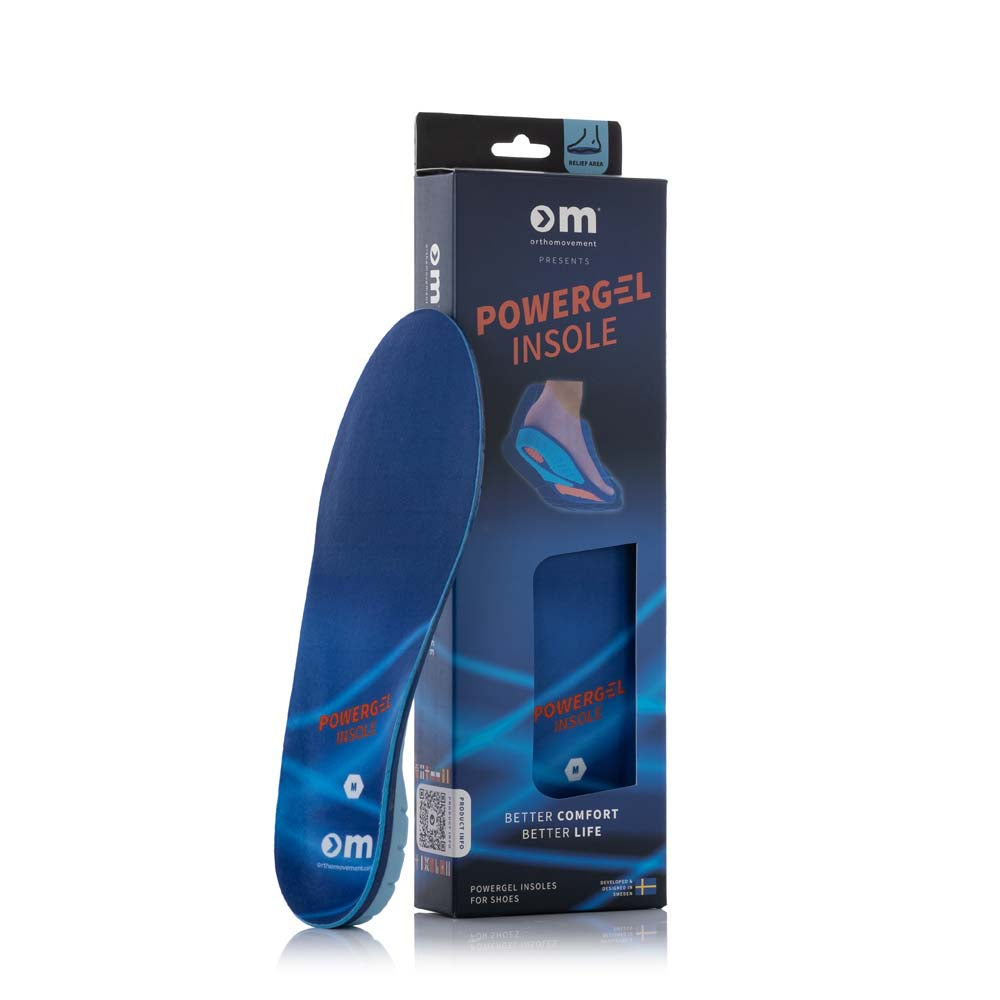 Powergel Insoles
Powergel Insoles are designed to provide dynamic support and shock absorption for everyday use, as well as during sports and work

Powergel Insoles are designed to provide dynamic support and shock absorption for everyday use, as well as during sports and work. Developed with OM technology, our advanced dynamic system effectively reduces excessive pressure on your body, while endorsing the natural function of your foot. Our insoles utilize gel in different forms, shapes, and densities to create a new dynamic gel system that provides support aligned with our philosophy. With a light blue hardness and a dark blue stream underneath, the arch support design creates an insole that offers great relief, durability, and shock absorption.






Key Features

Dynamic Function: The light blue material has a dynamic functional density, providing as much support as needed, while being shock absorbing and reducing rotational forces within an active movement pattern.


Super Nylex® Cover: The top cover is extra skin-sensitive with a smoothness that minimizes the risk of chafing and blisters.


Anatomic Heel Cup: The anatomical heel cup distributes pressure under the heel, reducing the load by contracting the heel's fat pad and reinforcing its natural function.


Shock Absorbing Material: The material is made of two densities of Power TPE gel, with the dark blue and orange zones having the same densities but different shapes and constructions, providing more shock absorption in the heel and maximum control under the forefoot joint.


Advanced Arch Support: The advanced arch support system provides effective stabilization and support for the longitudinal arches of your feet.


Personalize Your Insole: Cut along the edge to the required size. Notice the size marks in the forefoot.






Adaptation and Care

Remove existing insoles from your shoes.
Place new Powergel Insoles in shoes to ensure the correct size. If necessary, trim with scissors. Tip: Use your original insoles as a template.
Gradually increase the use of your new Powergel Insoles as your body may experience new load patterns.
Cleaning & Care: Clean with lukewarm water and soap. Dry at room temperature. Do not wash in a washing machine.
Life Span: Replace insoles after 6-12 months or when signs of wear are visible.




Size Information

Available in sizes EU35-49. See the size chart image for more details.




Satisfaction Guarantee

At Powergel, we stand behind our products and want you to be completely satisfied with your purchase. If you're not satisfied for any reason, please contact us for a full refund or exchange.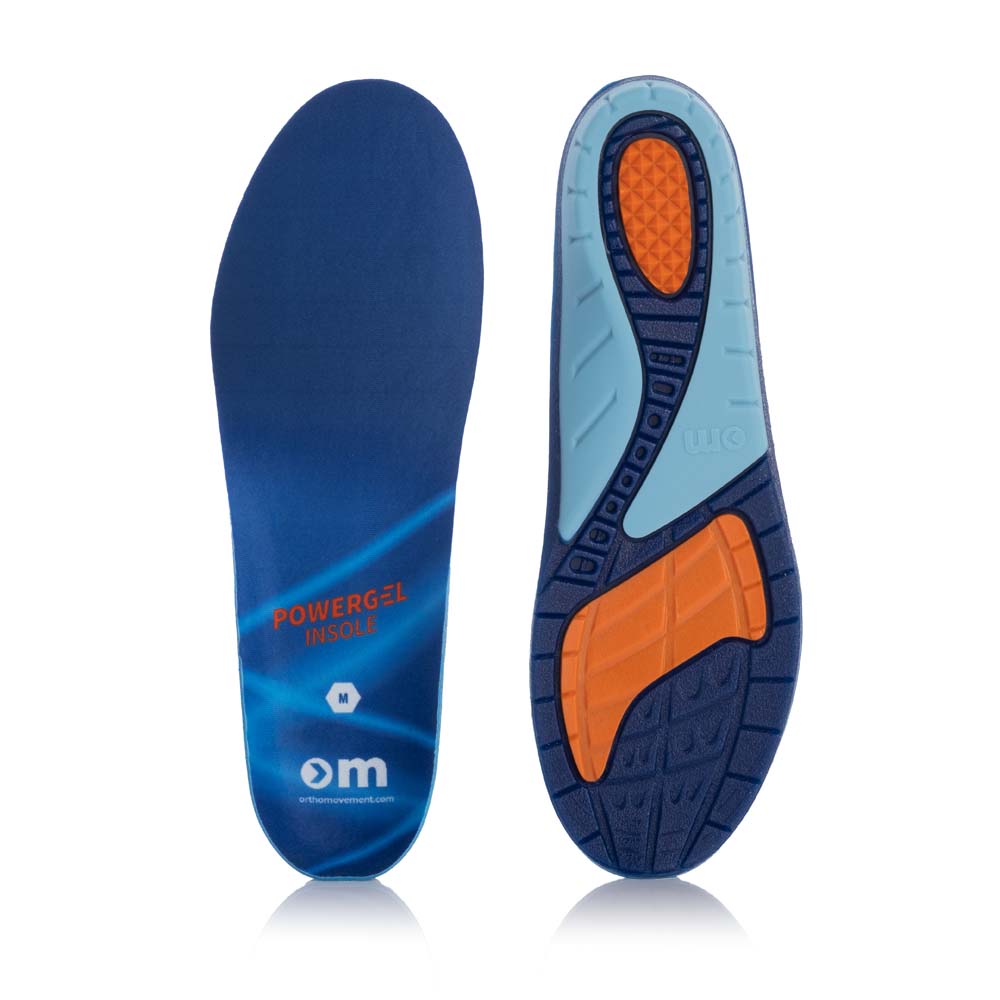 This product has no reviews yet.