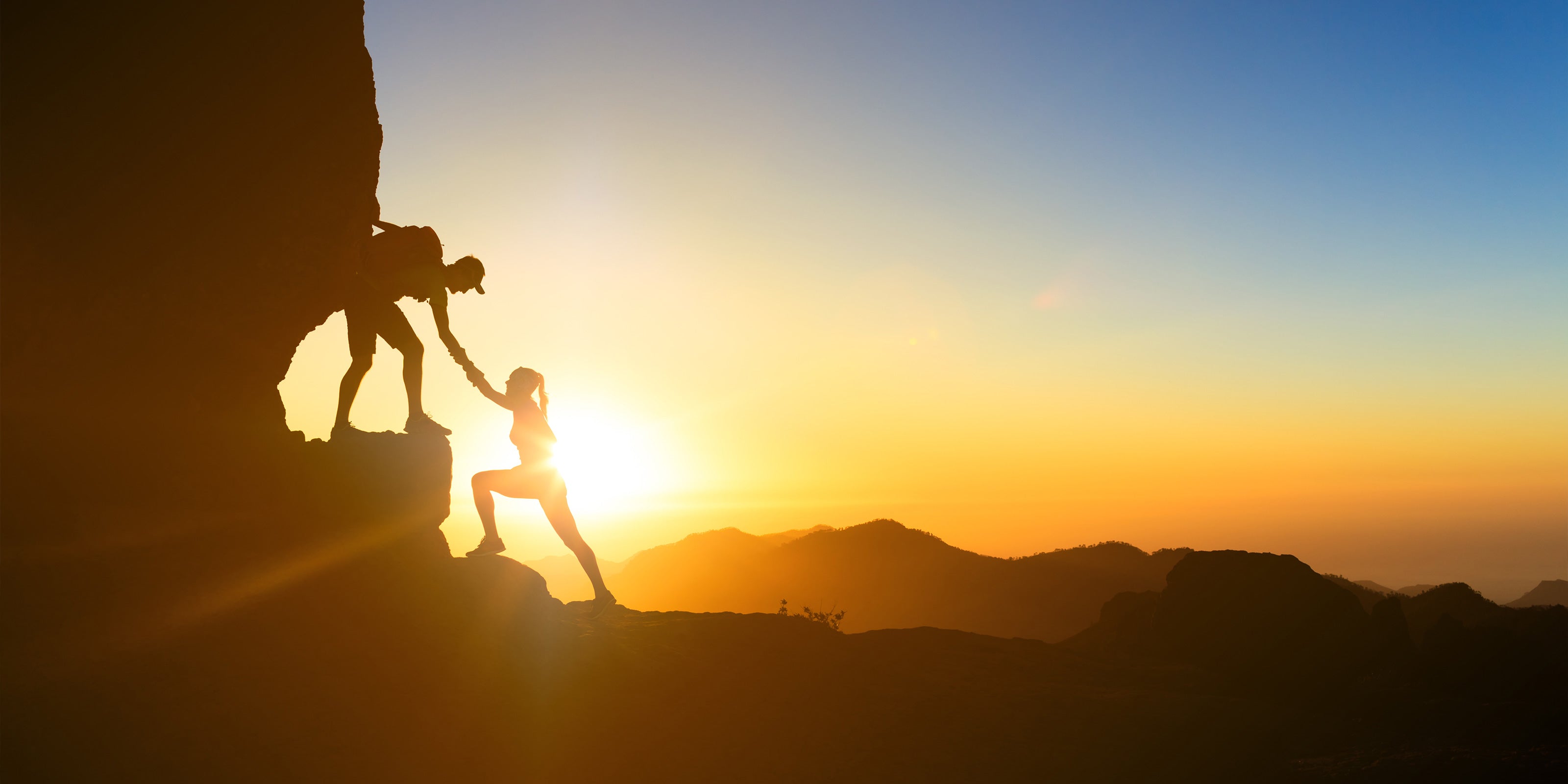 Contact
Need support? Or just want to say hi?
For faster answers check out our help center or our FAQ pages.
Help Center
FAQ
No matter the question, we are here to help.
You can either chat with us or contact us via the contact form. Look for the chat icon on your screen or just fill out the form and we will get back to you as soon as possible.
Our customer support is available Monday to Friday: 07:00-18:00.Average answer time: 24h