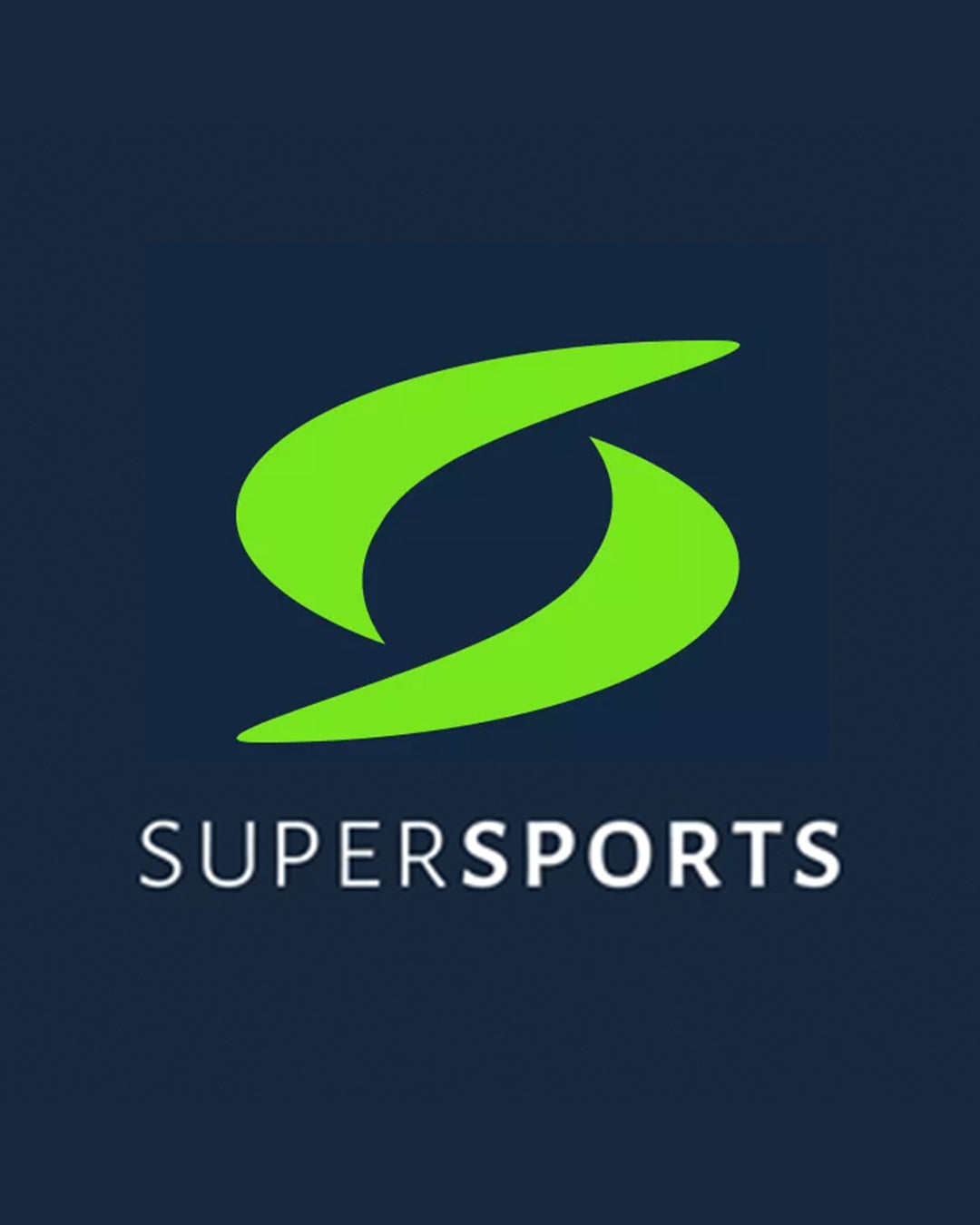 Bangkok, Thailand September the 1st, 2020 – Supersports (Central Retail Group), one of the world's top sporting retail chains and Ortho Movement, part of The Active Brands Group Scandinavia distrib...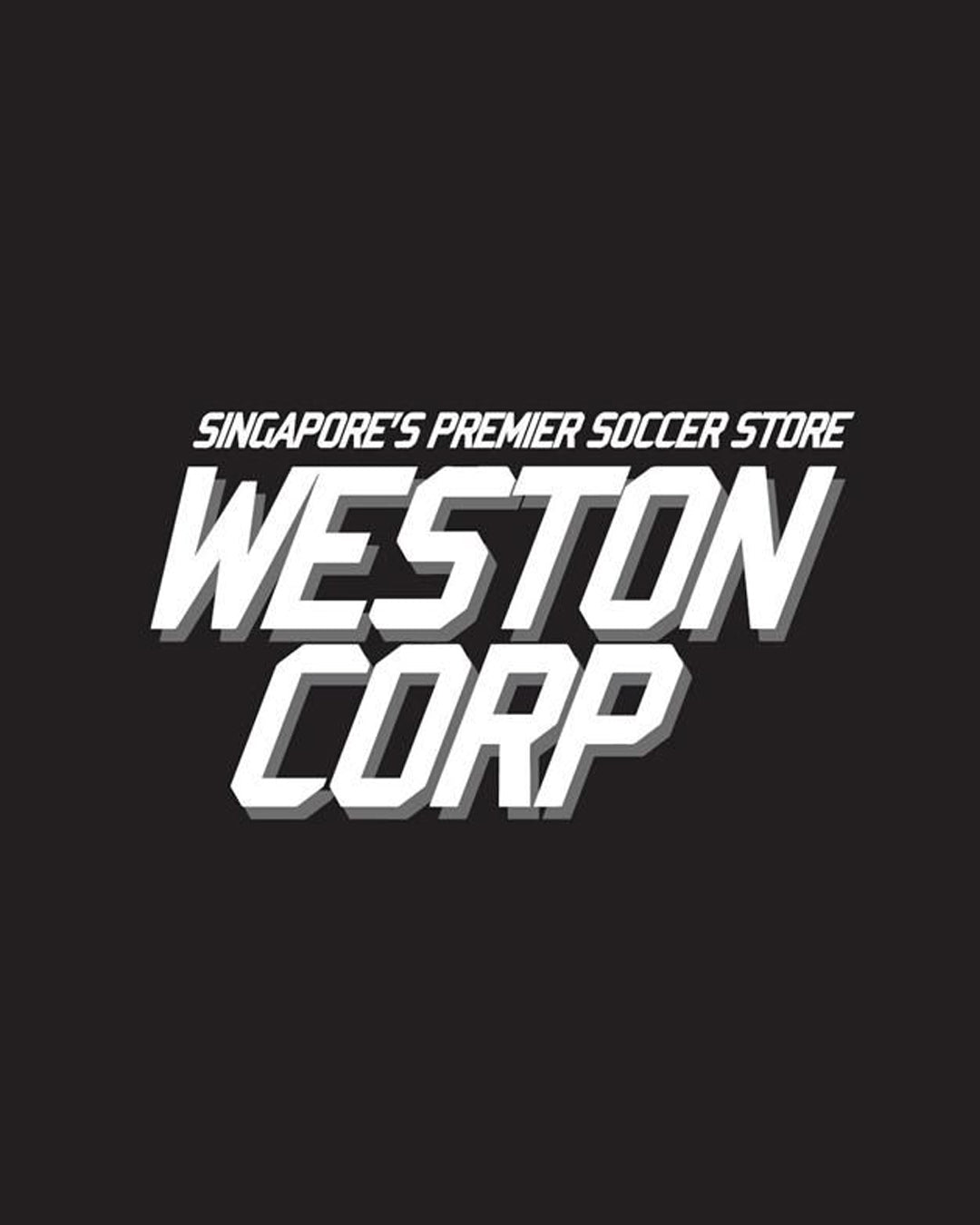 The OM success continues in Asia
The leader in football merchandise for South East Asia, Weston Corp is the one stop experience for all football fans and players.
Our mission at OM is to break the human limits to experience more. Inspired by movement. Powered by passion. Move with us, and feel the joy.
More about OM