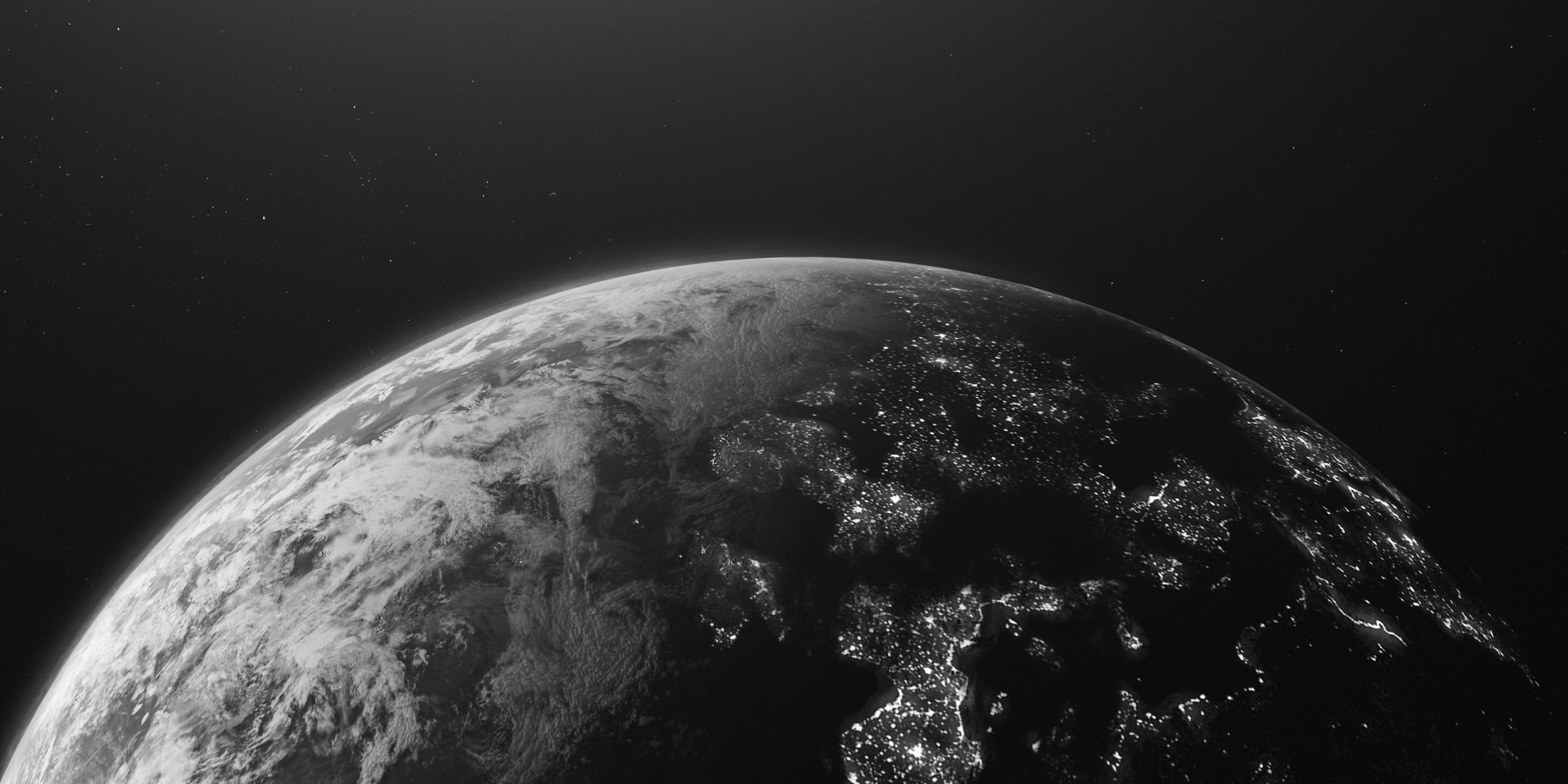 OM Global Movement
Making people move on a global scale.
Are ambition is to make people move on a global scale. From Scandinavia and around the globe. Making everyone enjoy the freedom of movement to experience life to its fullest potential. Our name may mean straight movement, but we enable all human beings to move how ever, when ever and with whom ever, with joy.
We are not kidding when we say Global Movement. We make people move all the way from Scandinavia to down under.
Our global movement increases each year and we will never stop until everyone can pursue their passion with out any limitations.
Reseller Sign Up
Do you want to be part of the movement and help people feel the joy of living without limitations?
Send us your request by filling out the form and we will get back to you as soon as possible.
Hope to hear from you soon!
/OM