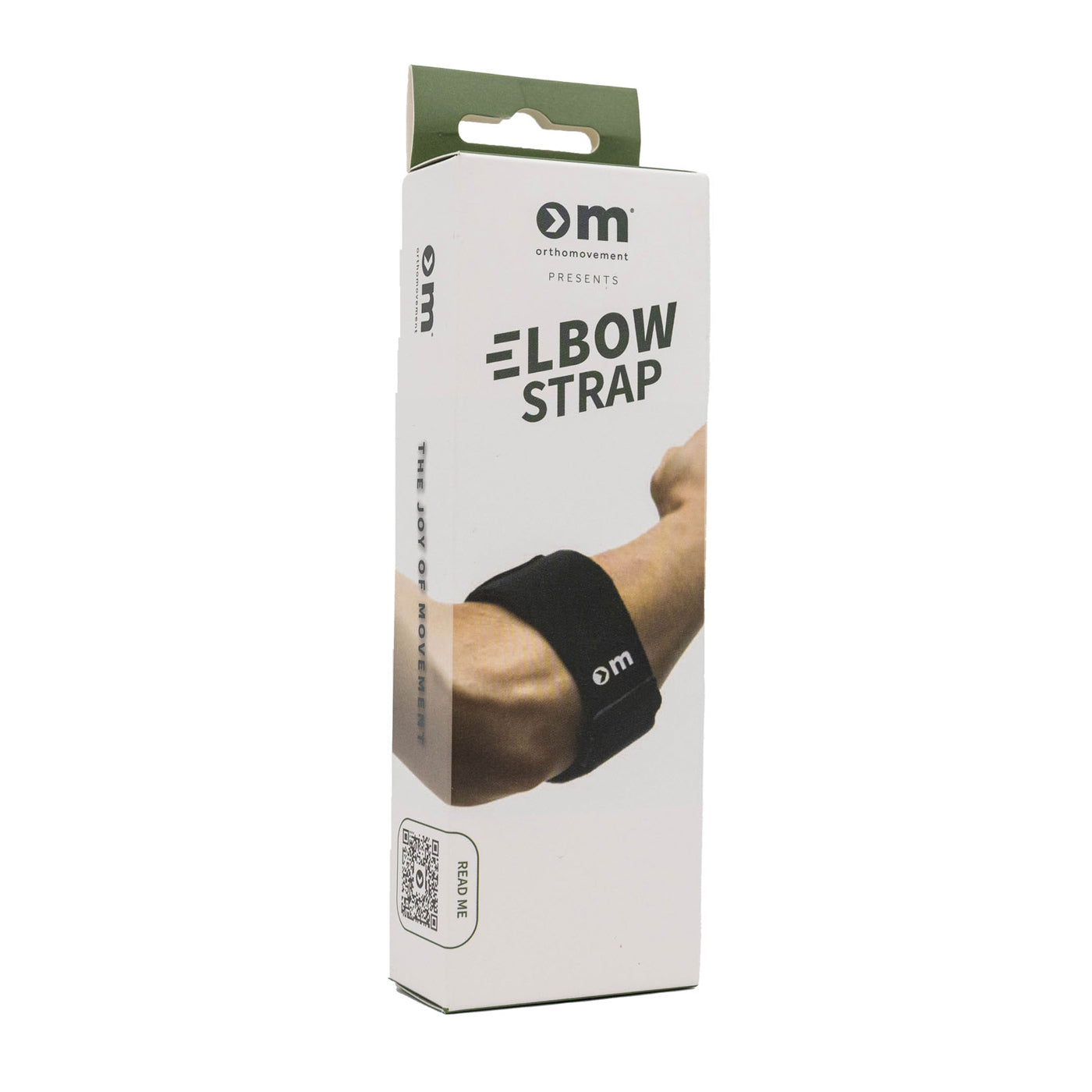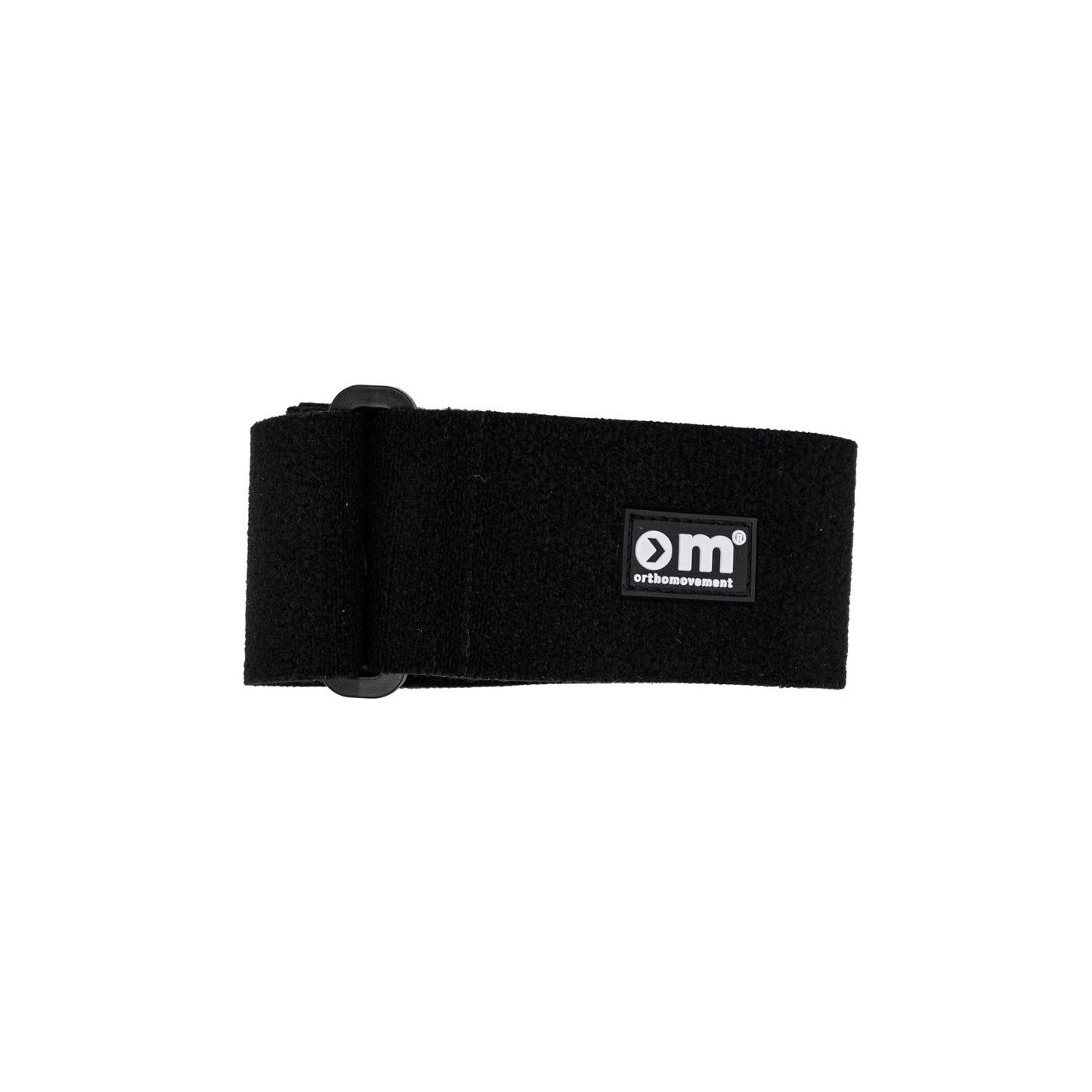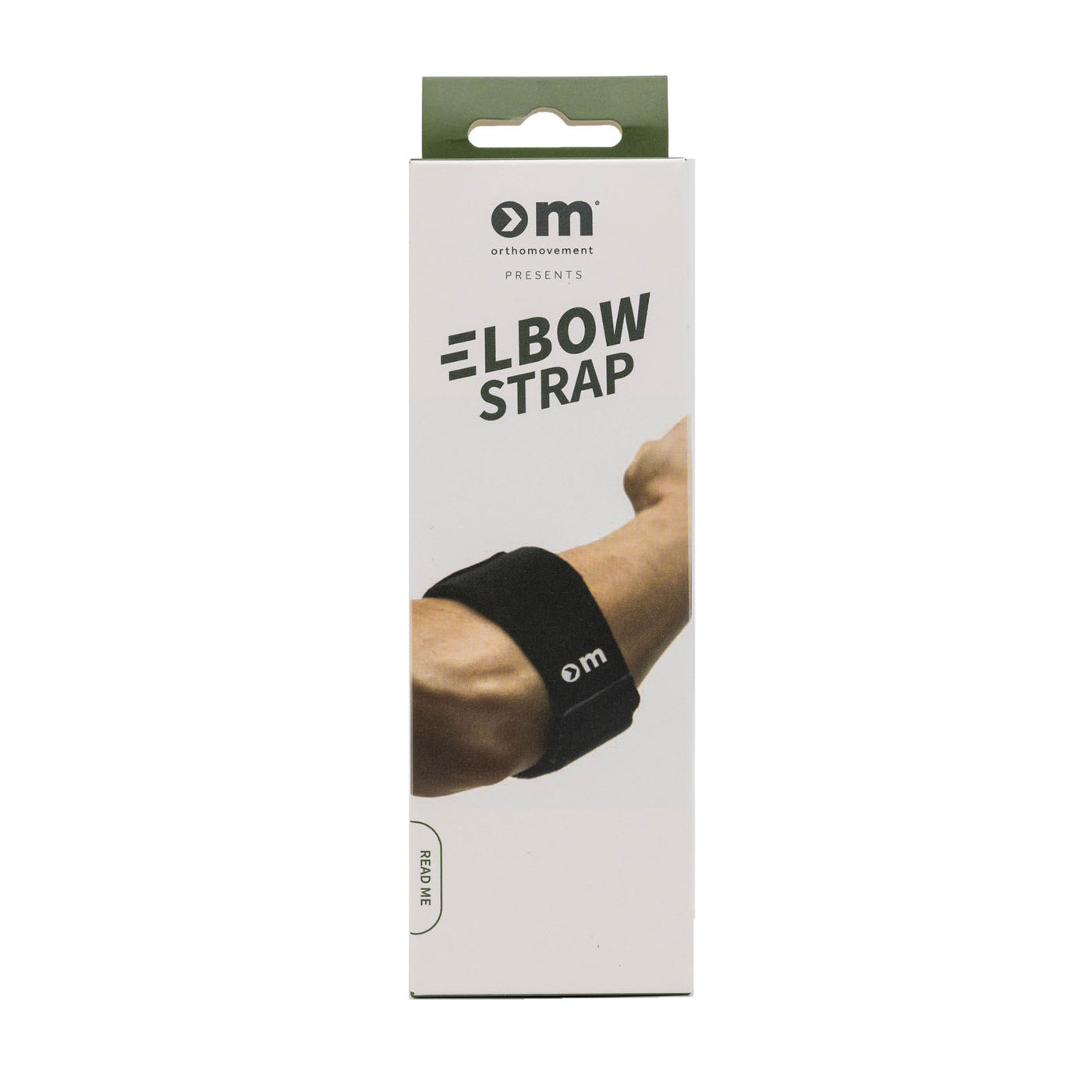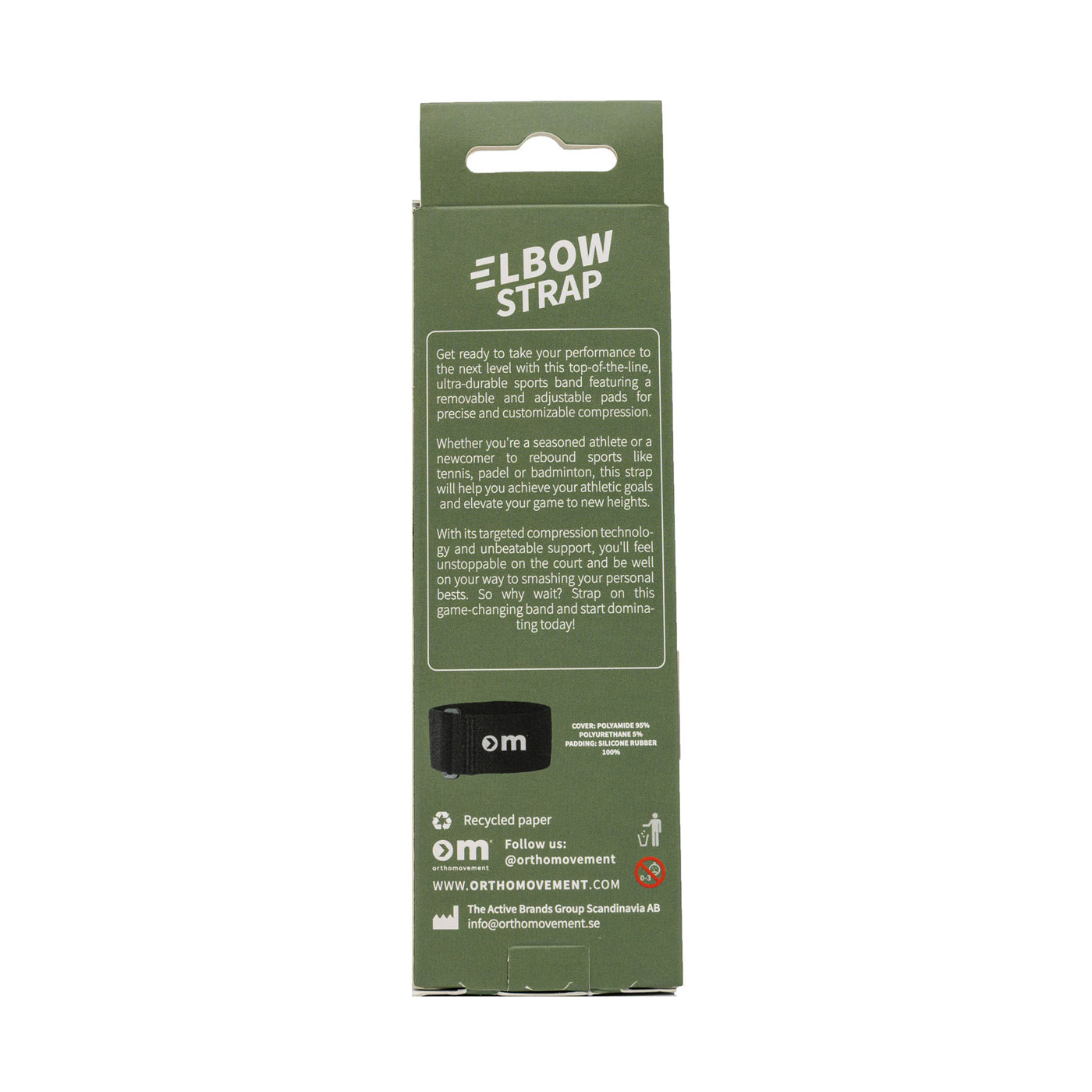 Elbow Strap
Get ready to take your performance to the next level with this top-of-the-line, ultra-durable sports band featuring a removable and adjustable pad for precise and customizable compression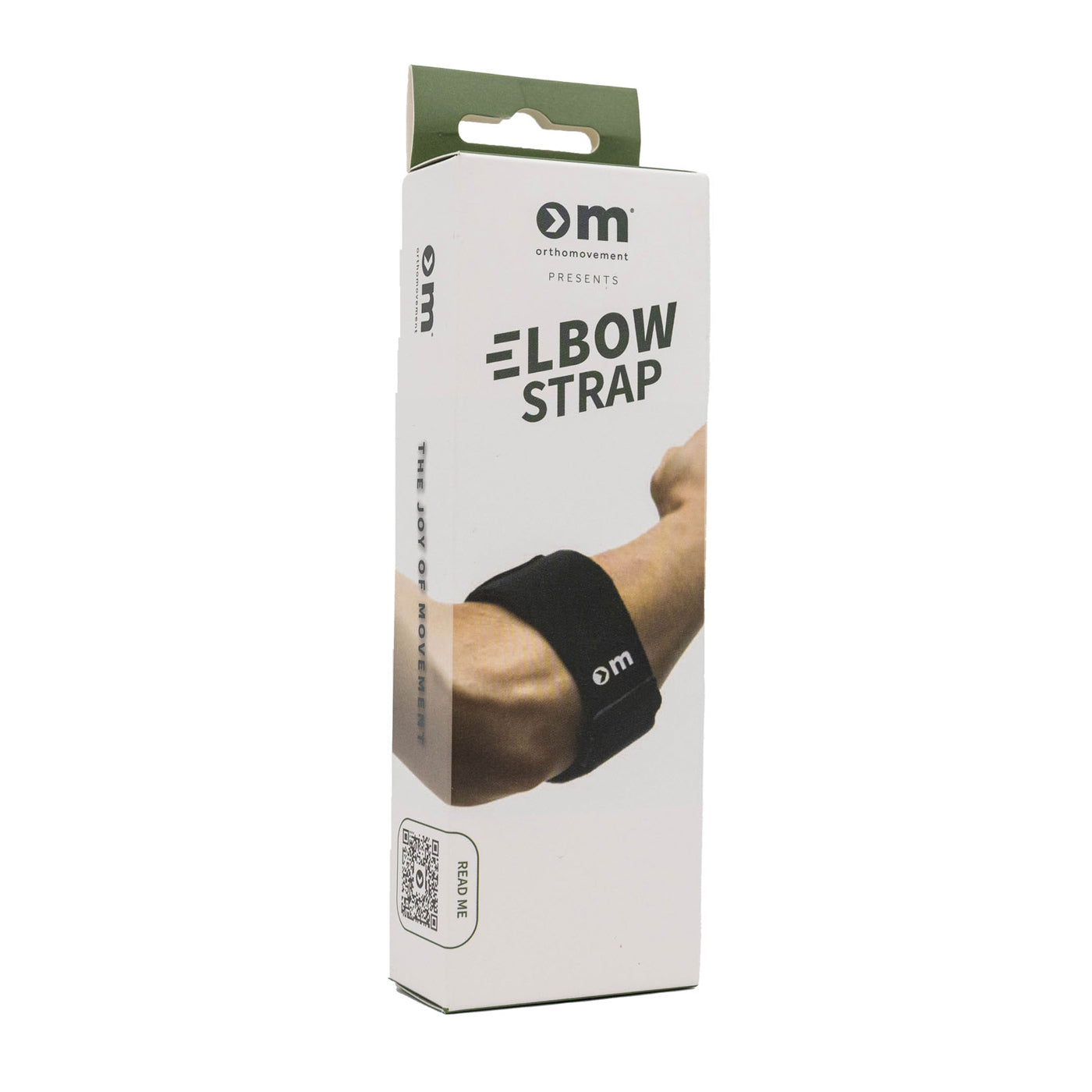 Strap in
Whether you're a seasoned athlete or a newcomer to rebound sports like tennis, padel or badminton, this strap will help you achieve your athletic goals and elevate your game to new heights.
With its targeted compression technology and unbeatable support, you'll feel unstoppable on the court and be well on your way to smashing your personal bests. So why wait? Strap on this game-changing band and start dominating today!
Use this product with care and only for its intended purpose. Do not make any improper changes to the product.
If you have questions regarding application, please contact your local reseller.
Do not continue using a product that is no longer functional, or that is worn or damaged.
Wash in warm water at 40 °C (104 °F) with similar colours.
Stretch product while wet and allow to air dry.
Clean the product regularly according to care instructions on the product care label.
Fasten all velcro closures.
Products with velcro fasteners require occasional dirt/dust removal.
Do the measurements as instructed on the packaging.
Determine the size of the support (see size chart).
Dispose the product in accordance with national regulations.
Cover: 95% Polyamide, 5% Polyurethane
Padding: 100% Silicone Rubber
This product has no reviews yet.