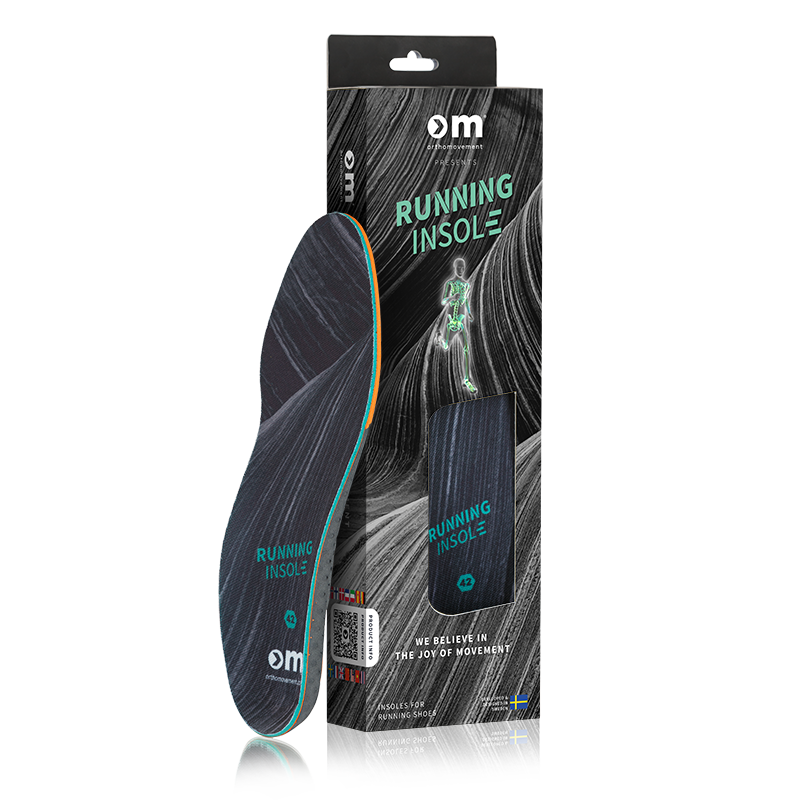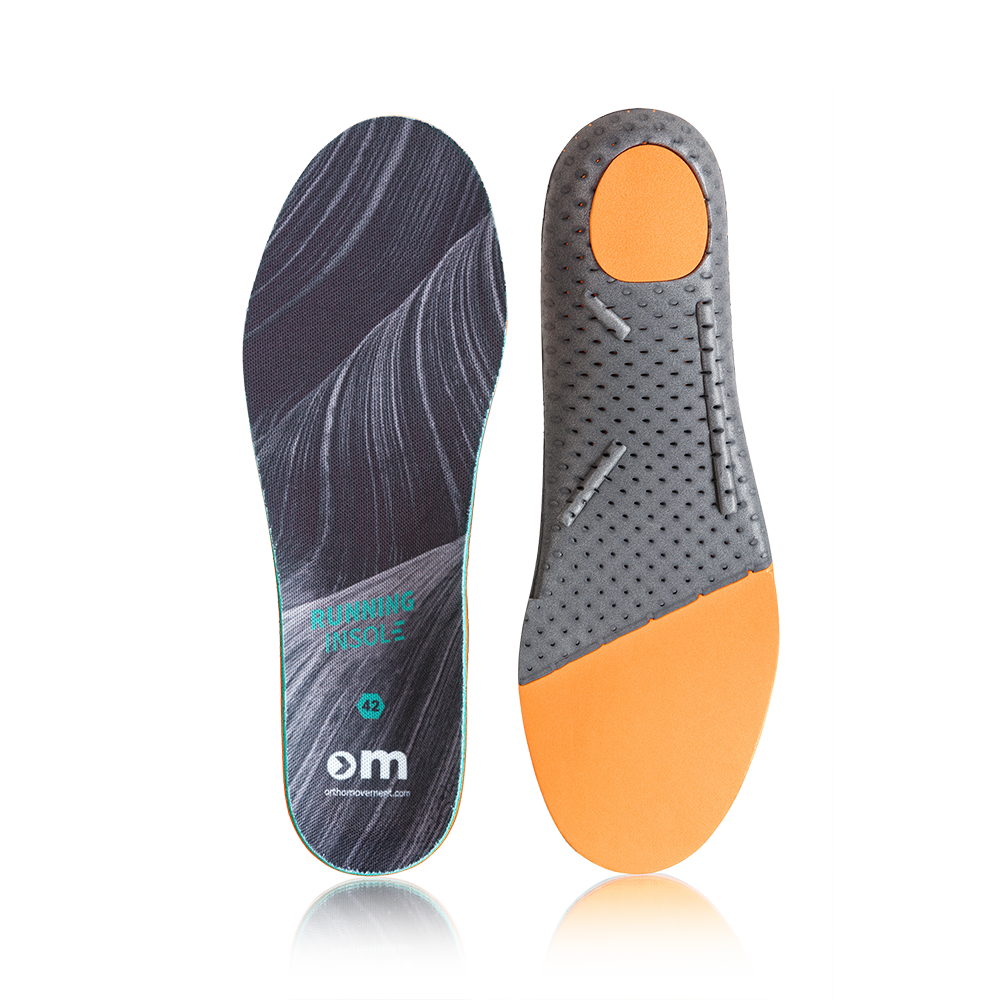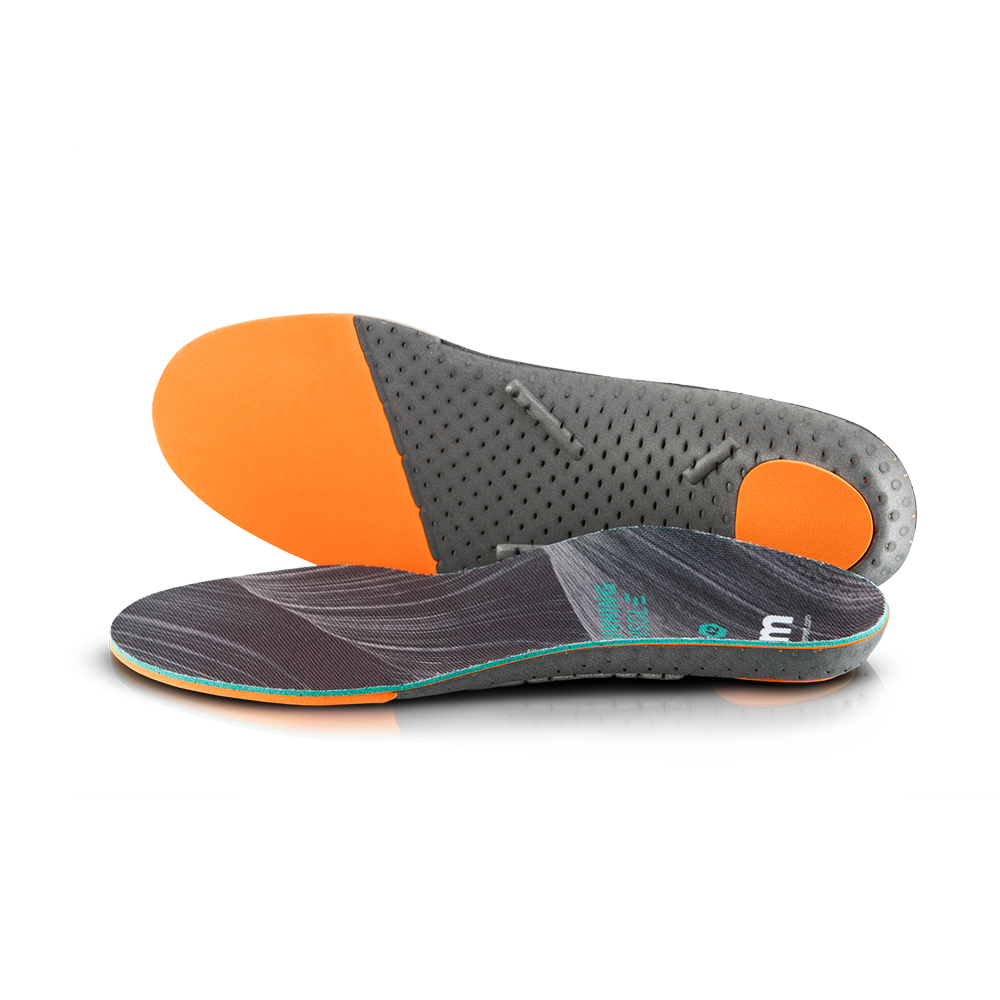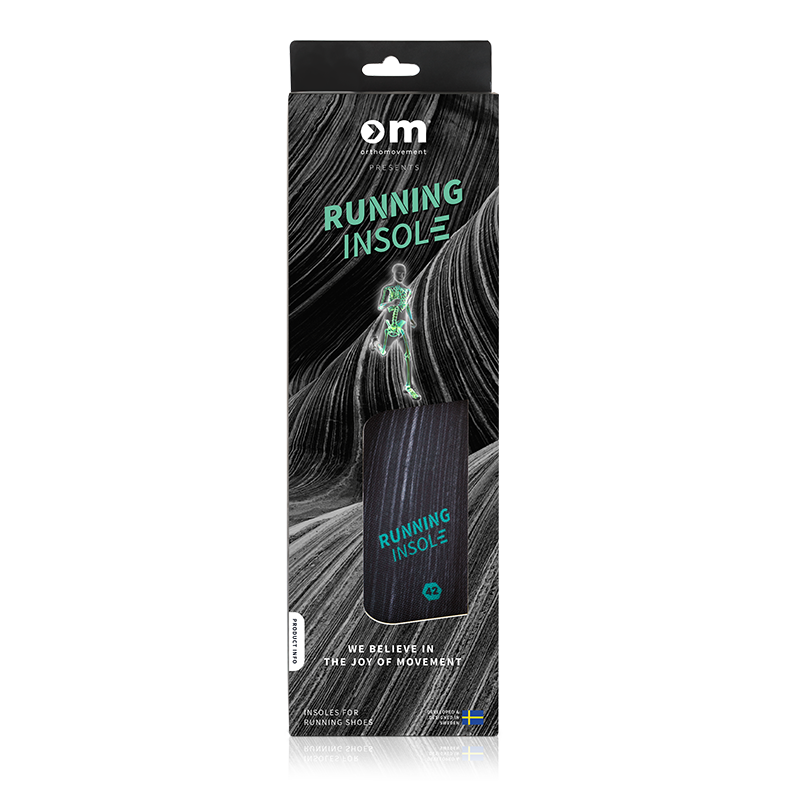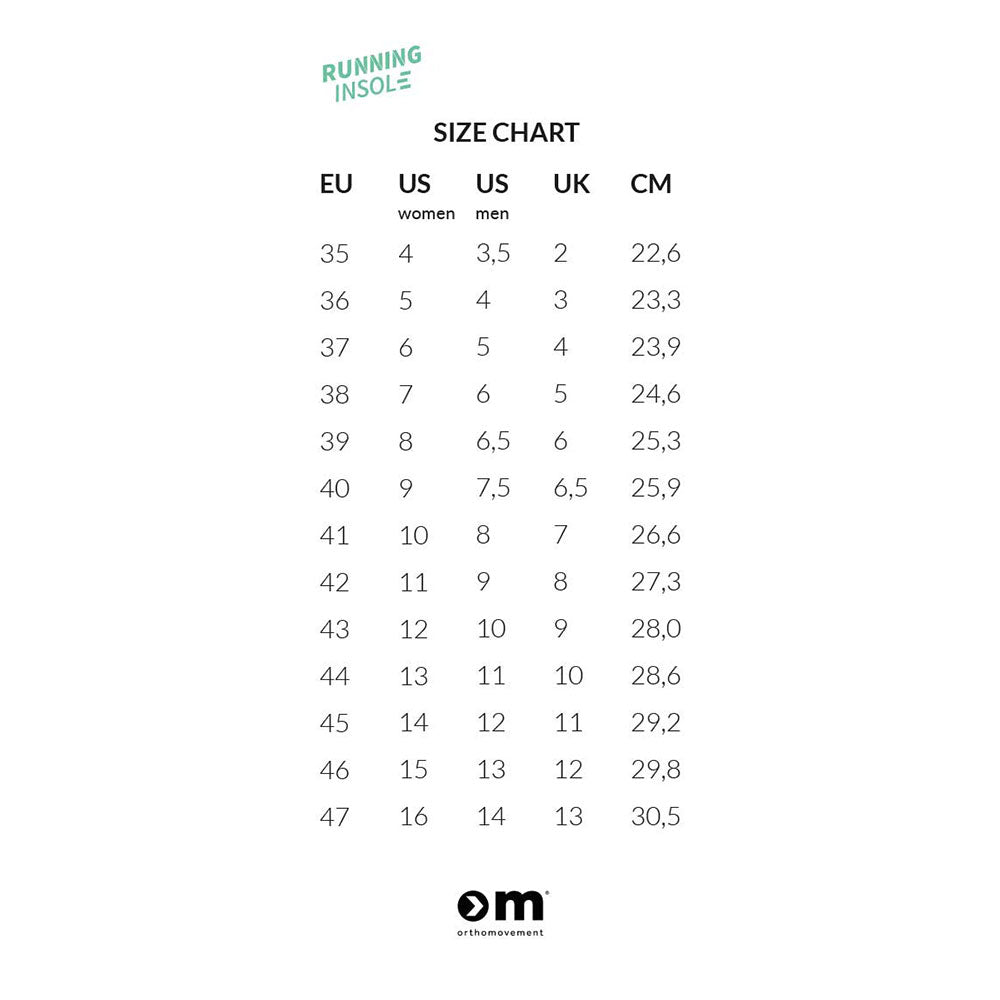 Running Insoles
Running Insoles are designed specifically for runners to reduce the load on their muscles and joints, providing better conditions for all runners regardless of their level

Running Insoles are designed specifically for runners to reduce the load on their muscles and joints, providing better conditions for all runners regardless of their level. Our insoles are based on data collected from runners all over the world and cater to the unique pressure and movement patterns of runners during various activities. With an increased load of about 3-5 times your body weight due to the flight phase during running, Running Insoles help reduce stress on your body while increasing comfort and performance.




Key Features

Top Cover: Minimizes the risk of chafing and blisters.


Medial Arch Support: Uniquely designed longitudinal footrest support accommodates various foot types.


Anatomic Heel Cup: Distributes pressure under the heel, reducing load by contracting the heel's fat pad and reinforcing its natural function.


Focused Impact Zones: The orange zones provide extra shock absorption for the heel, joints, and bones, designed according to runners' pressure patterns during various activities. The front part is made of energy-returning material to improve performance.


Stabilizing Material: Grey E.V.A material offers extra support and shock absorption, reducing rotational forces.


Arch Barriers: Three barriers at the two longitudinal foot arches enhance natural function and motion pattern stability with each step.


Personalize Your Insole: Trim to the required size using the original insole as a template.






Adaptation and Care

Remove existing insoles from your running shoes.
Place new Running Insoles in shoes to ensure the correct size. If necessary, trim with scissors. Tip: Use your original insoles as a template.
Gradually increase the use of your new Running Insoles as your body may experience new load patterns.
Cleaning & Care: Clean with lukewarm water and soap. Dry at room temperature. Do not wash in a washing machine.
Life Span: Replace insoles after 6-12 months or when signs of wear are visible.




Size Information

Available in sizes EU35-47. See the size chart image for more details.




Satisfaction Guarantee

At OM, we stand behind our products and are committed to providing our customers with the best possible experience. That's why we offer a satisfaction guarantee on all our Running Insoles. If for any reason you're not completely satisfied with your purchase, please contact us for a full refund or replacement.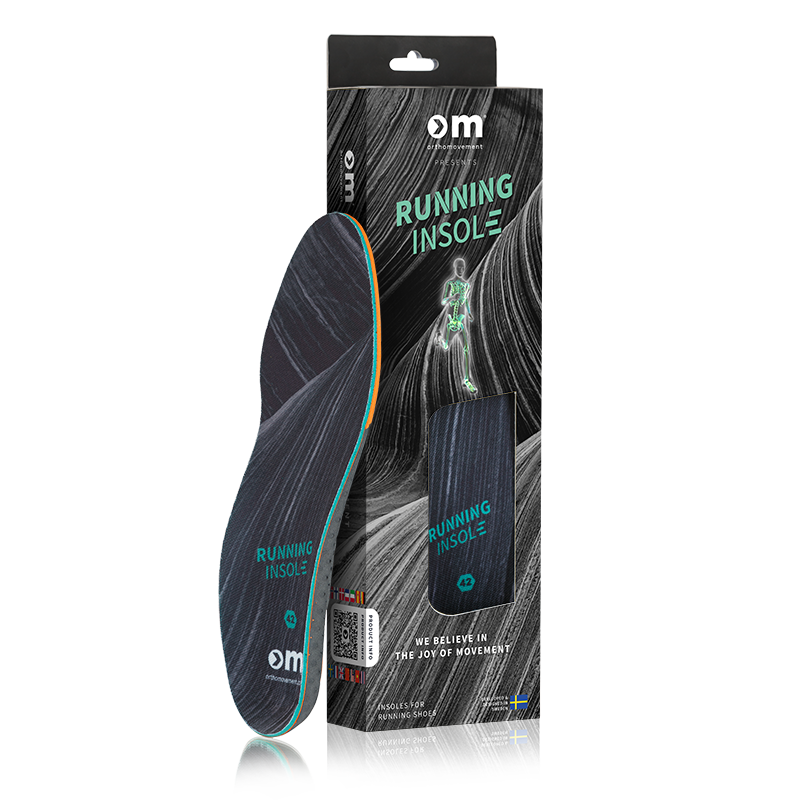 This product is rated 4.9 of 5.0 stars.
It has received 13 reviews.