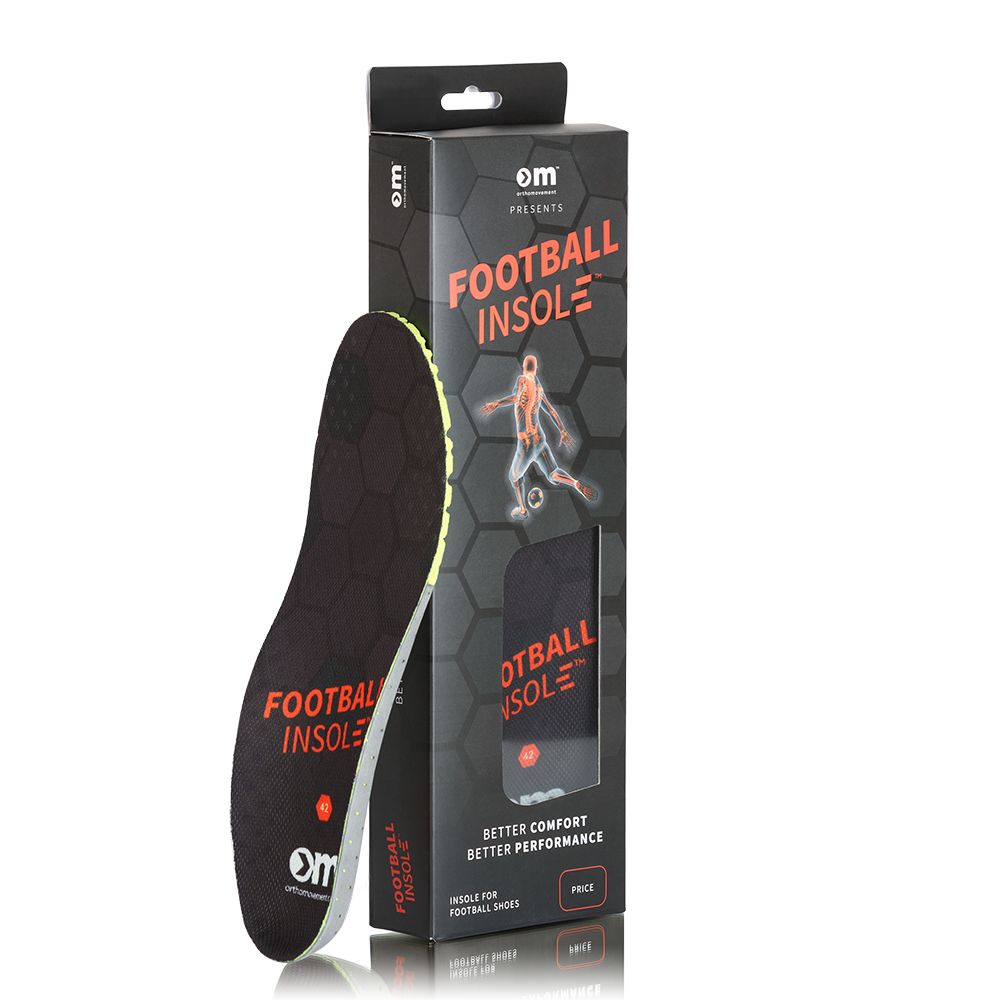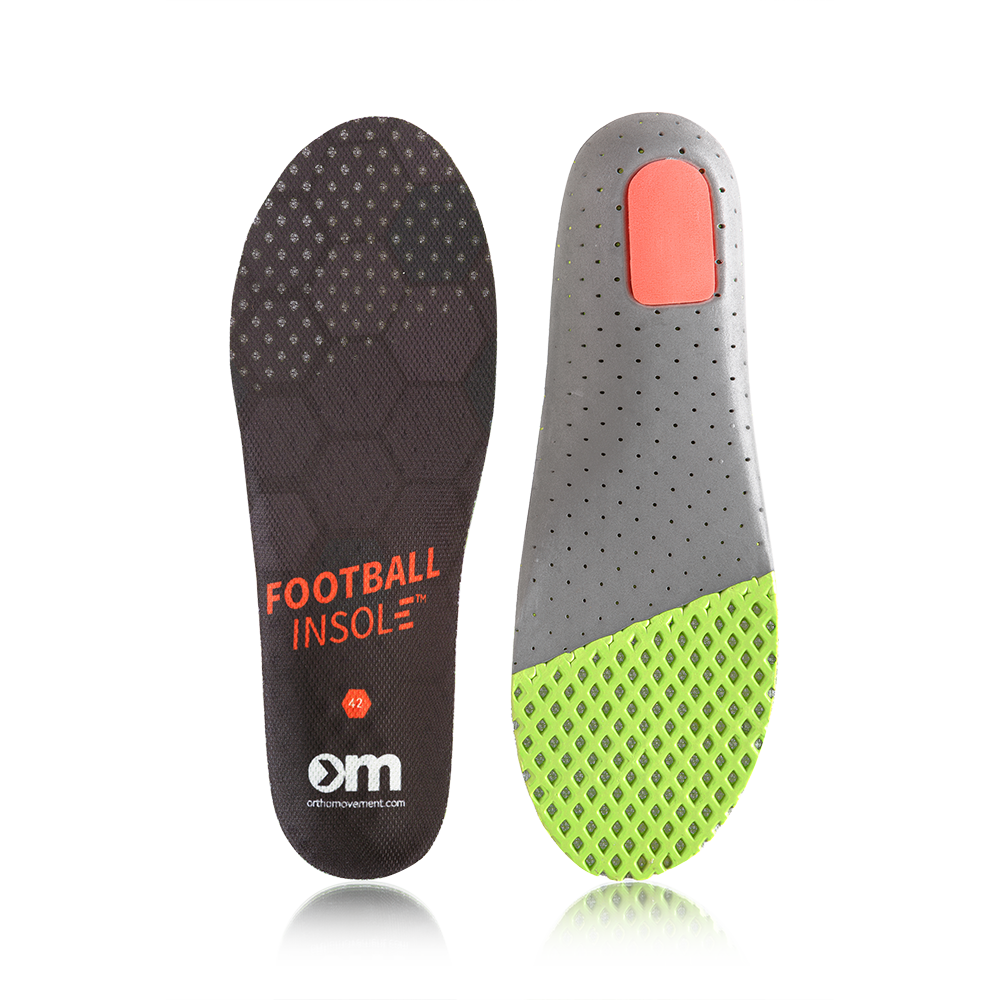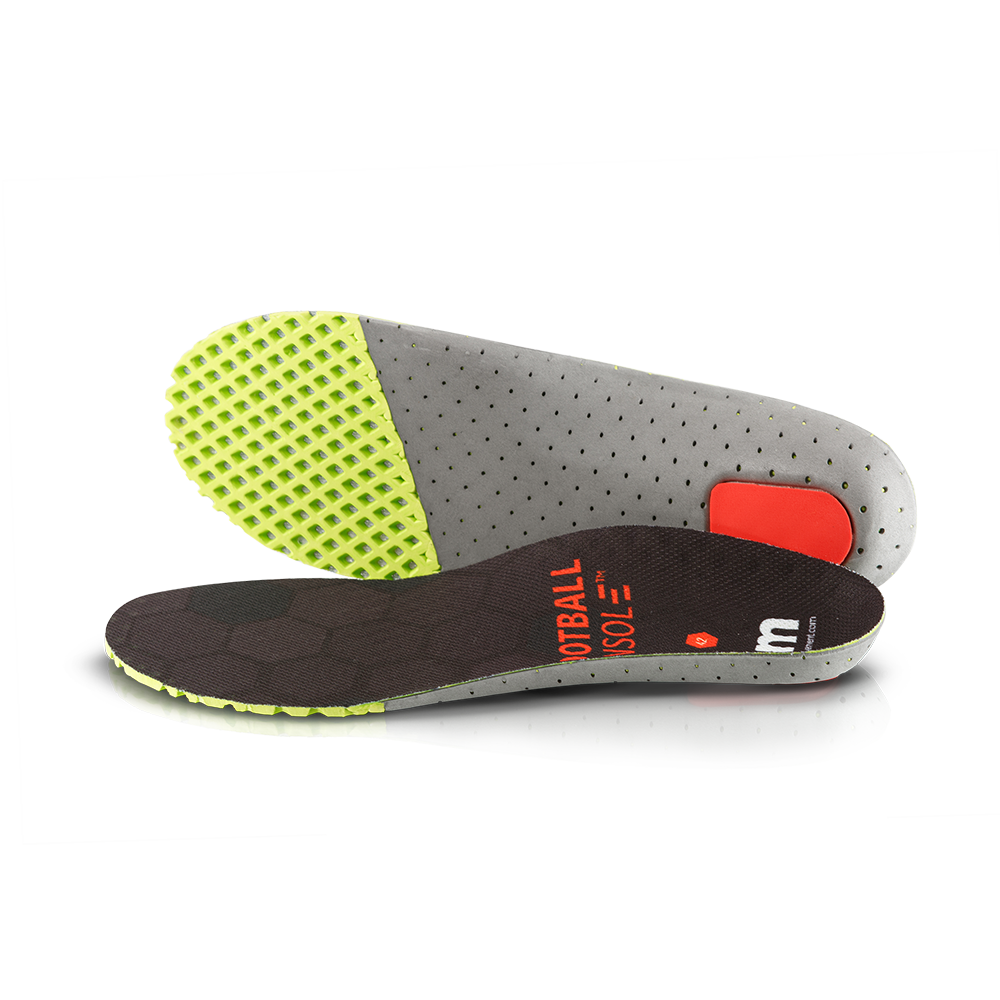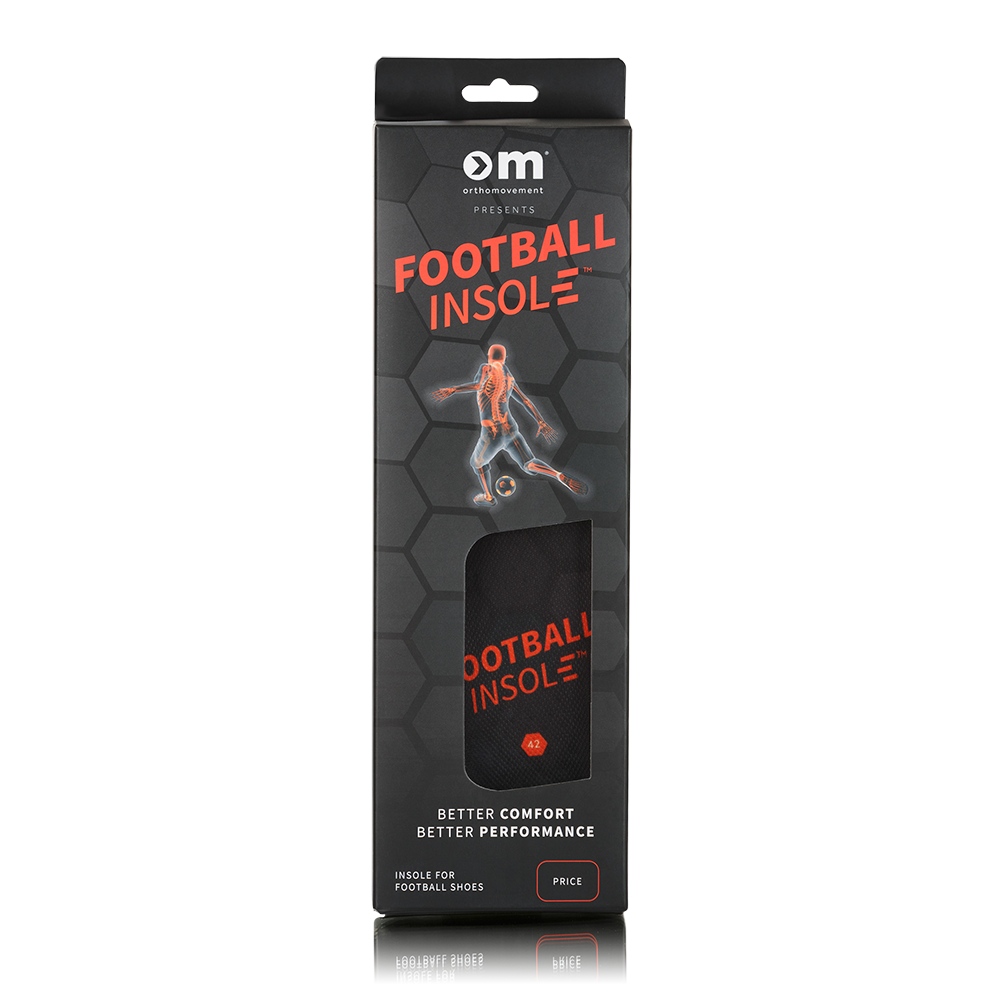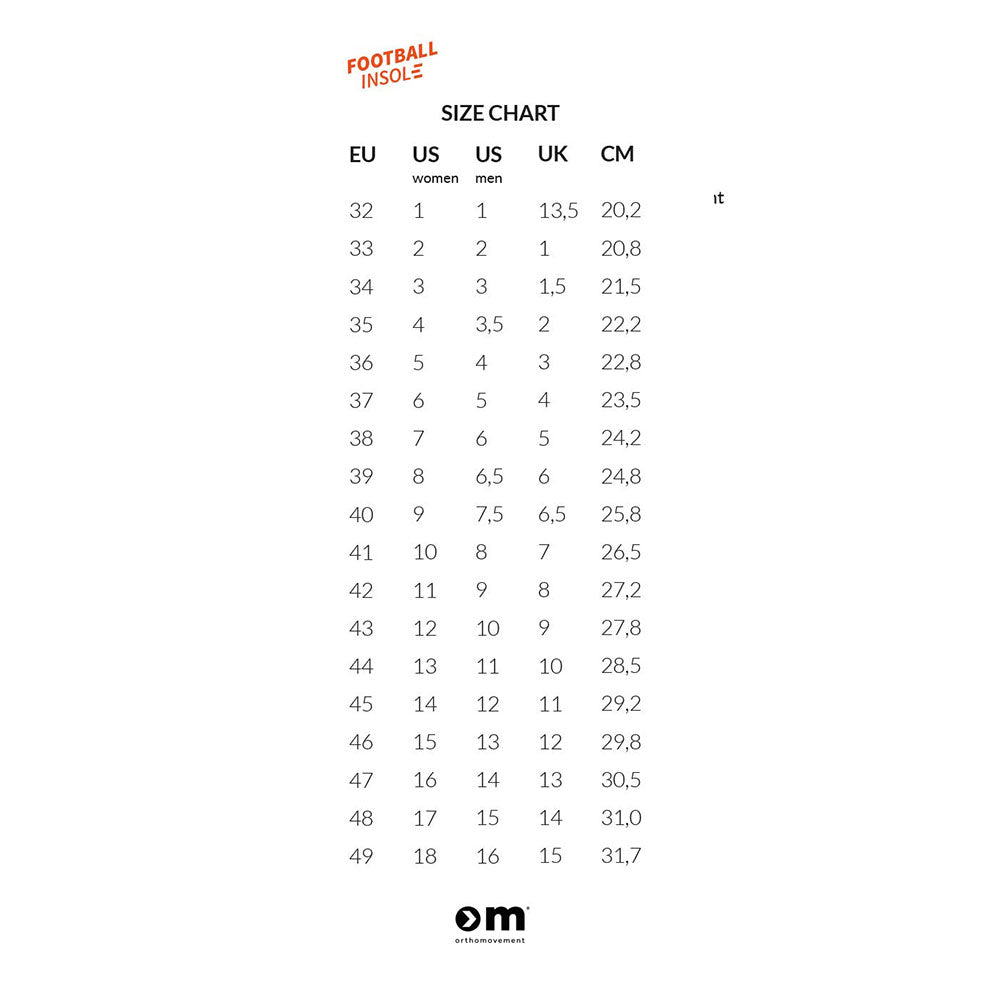 Football Insoles
Designed after football players' pressure and movement patterns while being active on the field, Football Insoles are the perfect addition to your football boots

Designed after football players' pressure and movement patterns while being active on the field, Football Insoles are the perfect addition to your football boots. They offer super lightweight, increased comfort with added stability, relief, and shock absorption, reducing the load on your muscles and joints and creating better conditions for all players, regardless of your level or age. With increased loads of up to 8 times your body weight due to the flight phase that occurs during runs and jumps, these insoles help reduce stress and prevent injuries.






Key Features

Shock-Absorbing Material: The green honeycomb pattern distributes pressure, increases shock absorption, and reduces insole weight.


Stabilizing Material: Grey E.V.A material provides a combination of extra support and shock absorption in the area around the heel, below the middle of the foot, and reduces rotational forces.


Shock-Absorbing Zone: The unique red shock-absorbing zone reduces the load on the heel.


Ventilation Material: The perforation through all three materials increases ventilation capacity. The top cover minimizes the risk of chafing and blisters.


Medial Foot Arch Support: The unique design of the foot arch support increases stability in play and is designed to fit as many feet as possible.


Anatomic Heel Cup: The anatomically contoured heel cup distributes pressure under the heel, reducing the load by combining the heel's fat pad and reinforcing its natural function.


Personalize Your Insole: Trim to the required size using the original sole as a template.






Adaptation and Care

Remove existing insoles from your football boots.
Place new Football Insoles in your boots to ensure the correct size. If necessary, trim with scissors. Tip: Use your original soles as a template.
Gradually increase the use of your new Football Insoles as your body may experience new load patterns.
Cleaning & Care: Clean with lukewarm water and soap. Dry at room temperature. Do not wash in a washing machine.
Life Span: Replace insoles after 6-12 months or when signs of wear are visible.




Size Information

Available in sizes EU32-49. See the size chart image for more details.




Satisfaction Guarantee

Upgrade your football game with confidence as this product is covered by our satisfaction guarantee. Learn more about it here.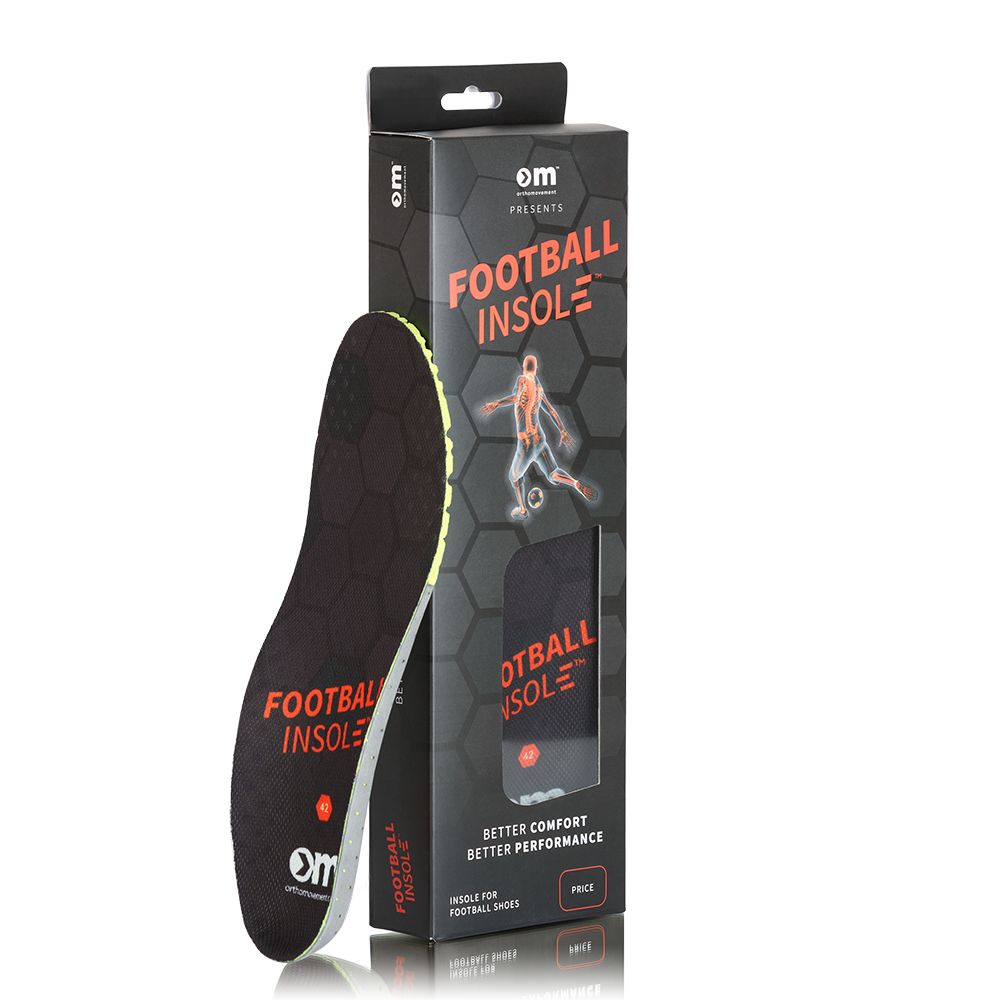 This product is rated 5.0 of 5.0 stars.
It has received 7 reviews.